The is Sun going down, it's Time to take a Rest
Sunset in a town in Nigeria...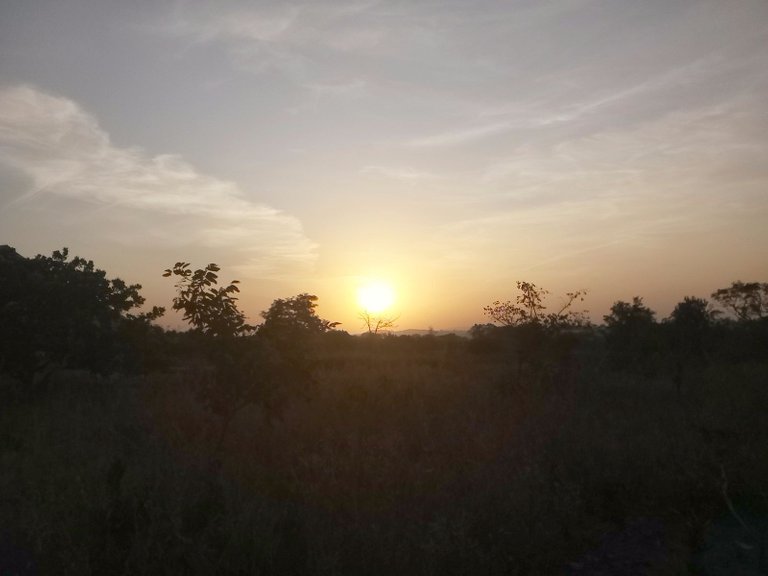 What an amazing thing the sun is! So much energy without a visible source.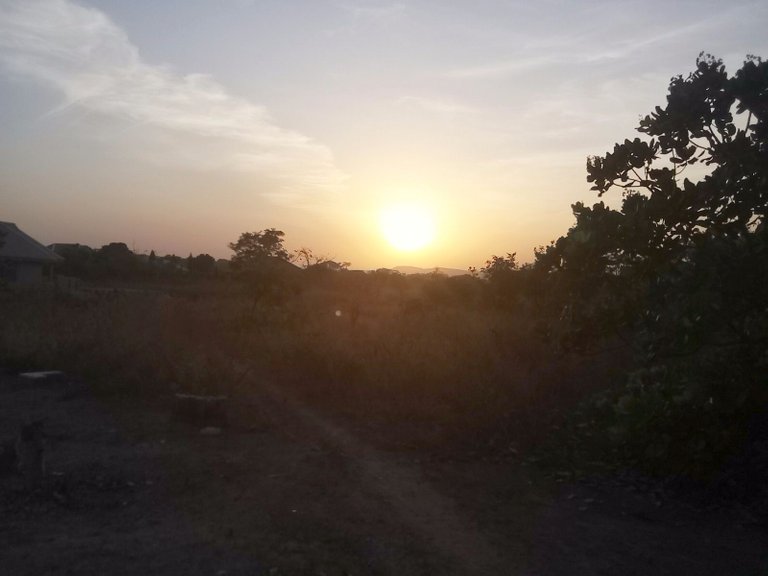 I think the Father of this sun deserves some praise. Glory be to God for giving us his begotten sun.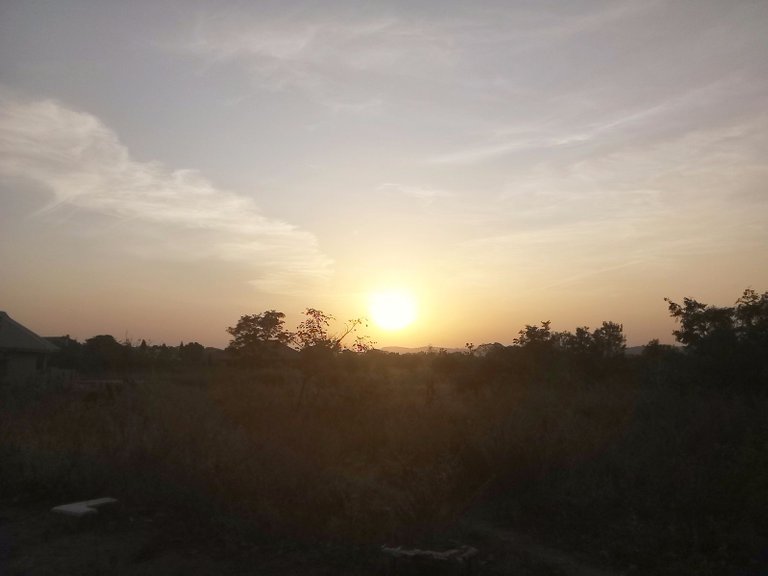 O sun of God, please rise early tomorrow, I've got a lot to do.
Friends, do have a wonderful night. And God be with your spirit.
---
---