God's Truth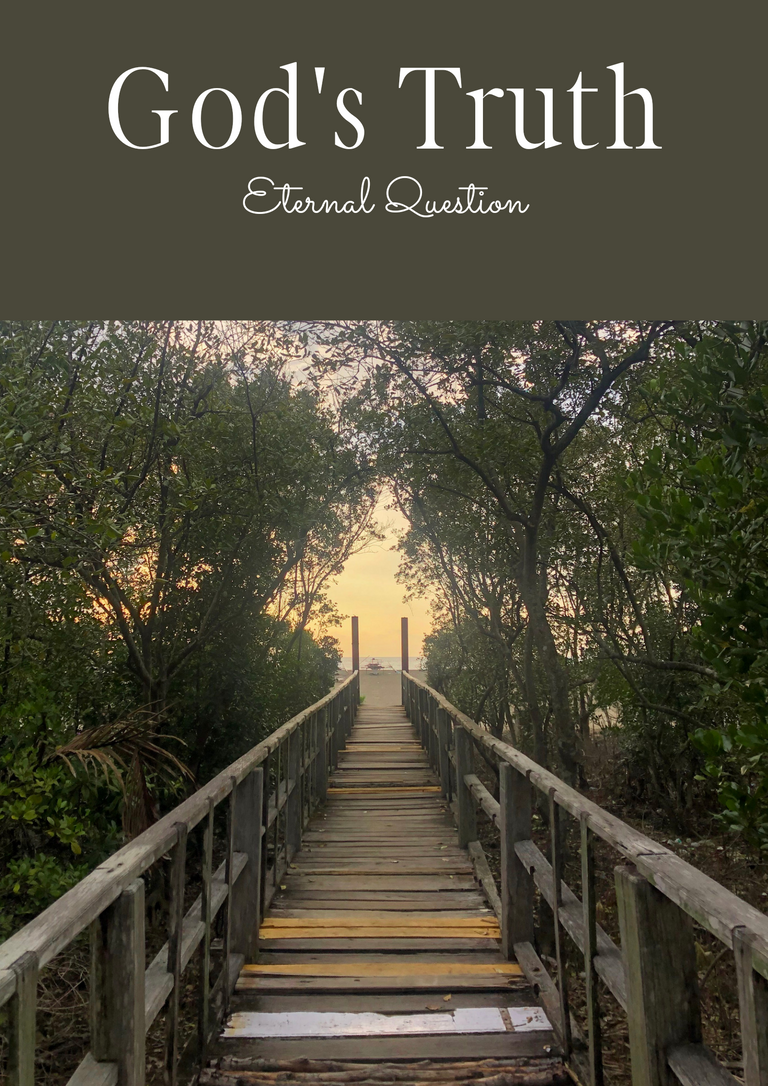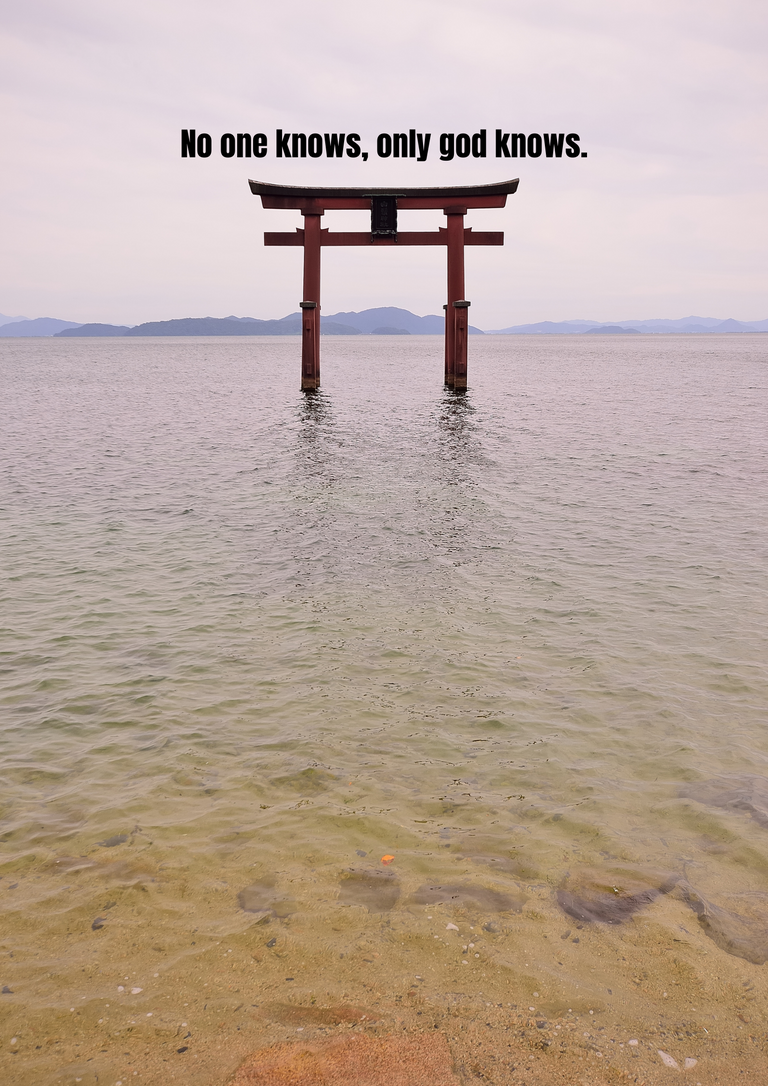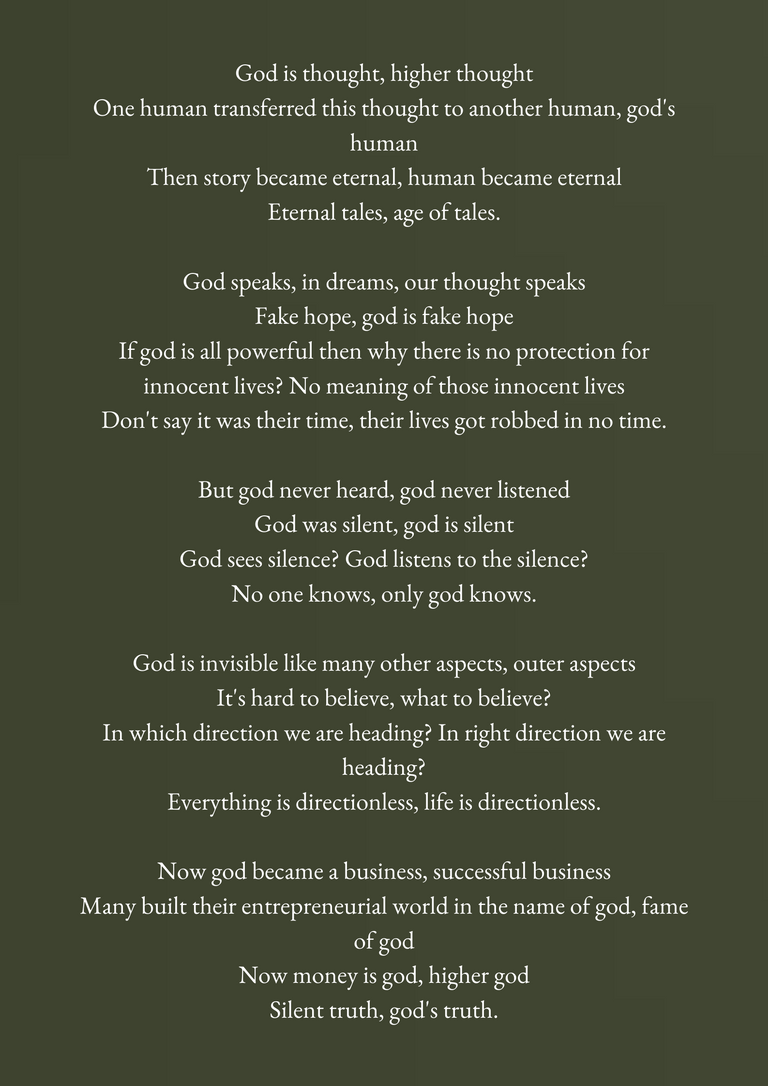 God is thought, higher thought
One human transferred this thought to another human, god's human
Then story became eternal, human became eternal
Eternal tales, age of tales.
God speaks, in dreams, our thought speaks
Fake hope, god is fake hope
If god is all powerful then why there is no protection for innocent lives? No meaning of those innocent lives
Don't say it was their time, their lives got robbed in no time.
But god never heard, god never listened
God was silent, god is silent
God sees silence? God listens to the silence?
No one knows, only god knows.
God is invisible like many other aspects, outer aspects
It's hard to believe, what to believe?
In which direction we are heading? In right direction we are heading?
Everything is directionless, life is directionless.
Now god became a business, successful business
Many built their entrepreneurial world in the name of god, fame of god
Now money is god, higher god
Silent truth, god's truth.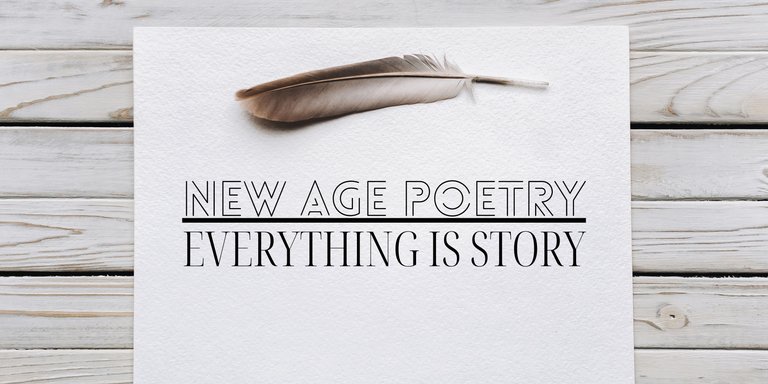 "This is my original and imaginative work".
(Pictures are edited and used from the Canva application).
Chiranjeevi Sarikonda
---
---