Clueless Time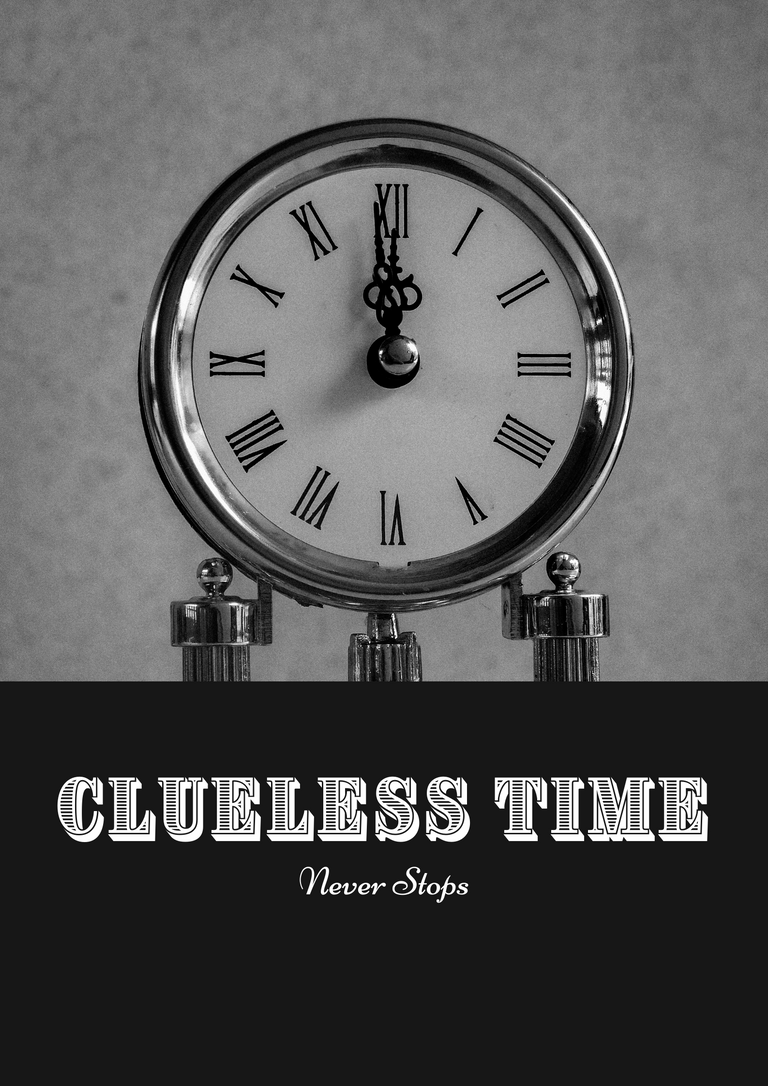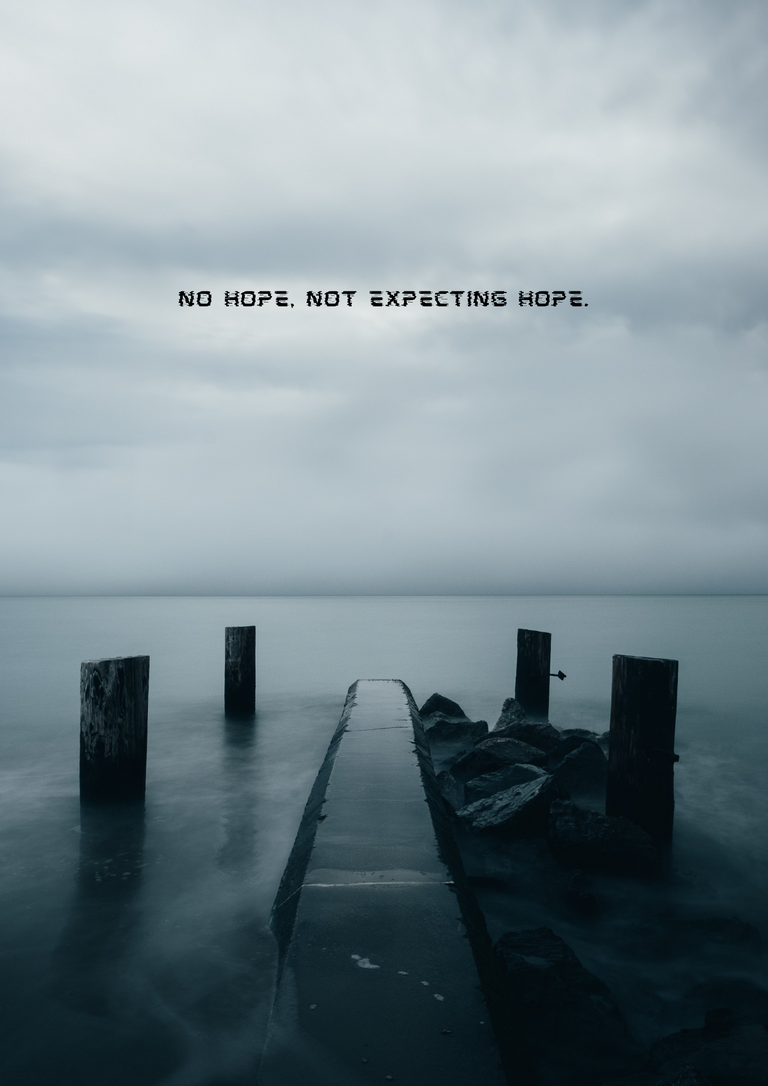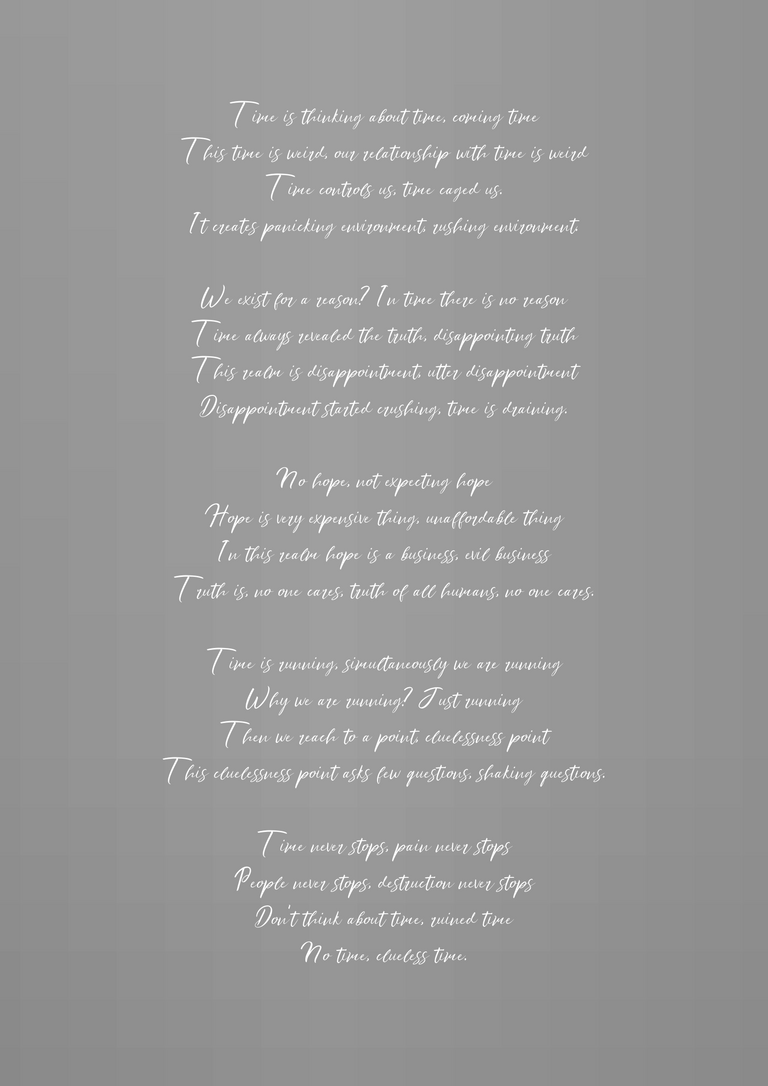 Time is thinking about time, coming time
This time is weird, our relationship with time is weird
Time controls us, time caged us.
It creates panicking environment, rushing environment.
We exist for a reason? In time there is no reason
Time always revealed the truth, disappointing truth
This realm is disappointment, utter disappointment
Disappointment started crushing, time is draining.
No hope, not expecting hope
Hope is very expensive thing, unaffordable thing
In this realm hope is a business, evil business
Truth is, no one cares, truth of all humans, no one cares.
Time is running, simultaneously we are running
Why we are running? Just running
Then we reach to a point, cluelessness point
This cluelessness point asks few questions, shaking questions.
Time never stops, pain never stops
People never stops, destruction never stops
Don't think about time, ruined time
No time, clueless time.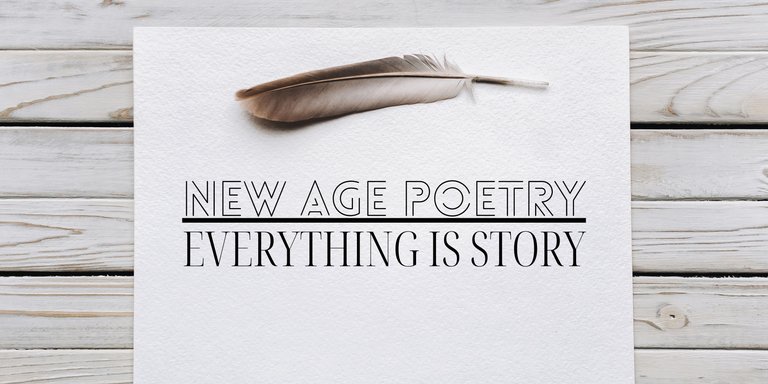 "This is my original and imaginative work".
(Pictures are edited and used from the Canva application).
Chiranjeevi Sarikonda
---
---