Abundance || Dtube Poetry Series

---
https://www.youtube.com/watch?v=9BKIyFAtmp8
You have plenty if you will stop seeing just one side, which way you should walk, you have to decide.
Only apply needed intensity, otherwise you will allow yourself to stuck in complexity.
Hold good intentions for everyone to bear good fruit, your actions will pass the generational root.
Only stockpiling is not prosperity, when we let go, we welcomes solidarity.
Don't attract reluctance, remember this, you have the power to attract abundance.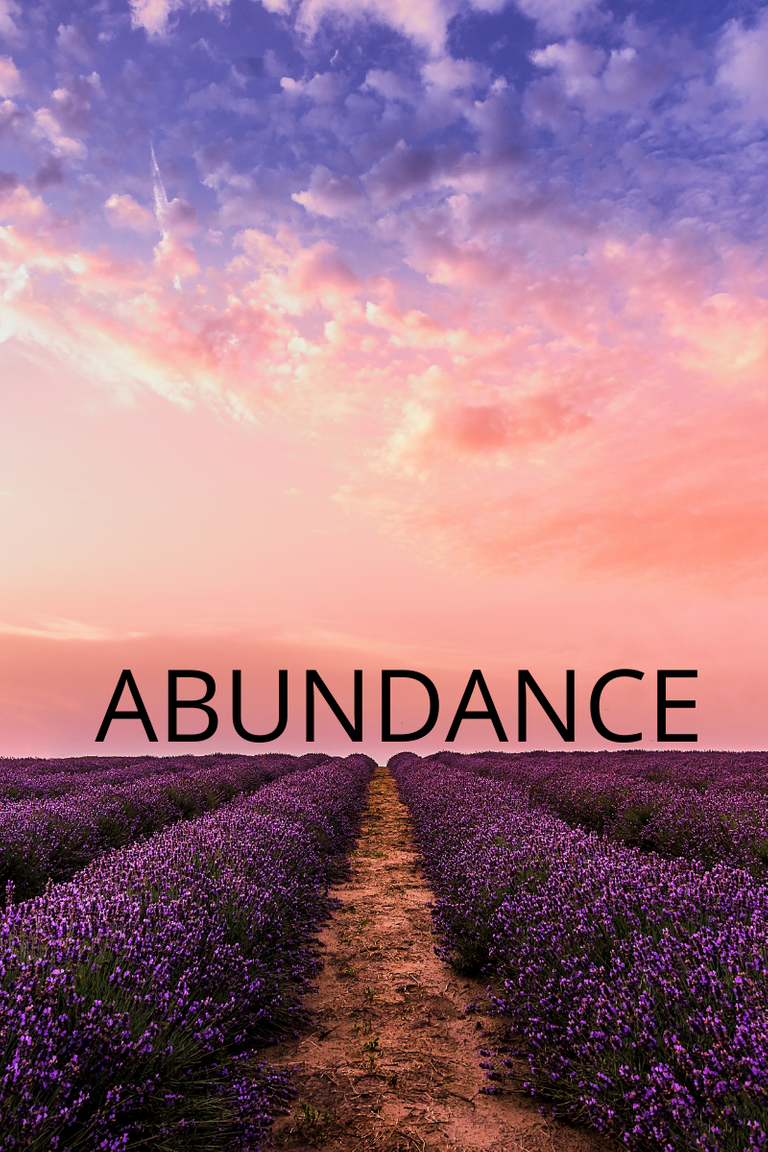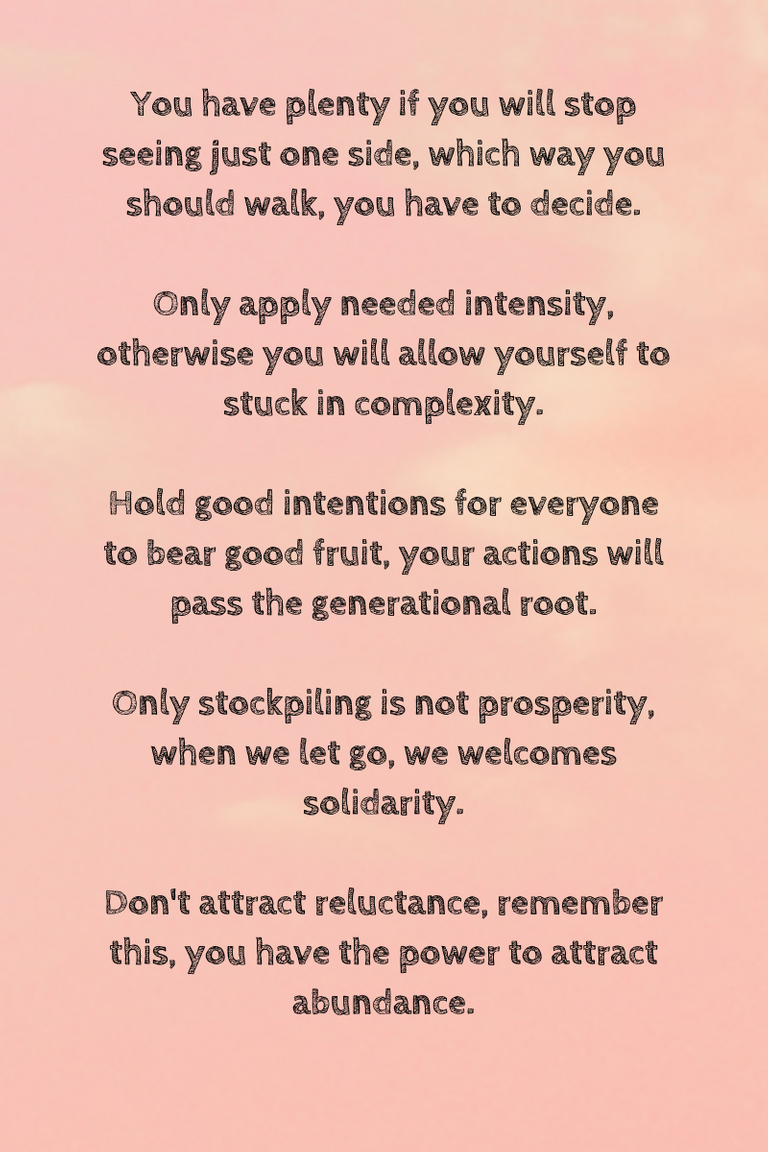 Steem On.

You can support my work through below mediums too.
BTC:
3GJCQPyxQMc5zQasc3EoW7vnV2fKpp9aY9
ETH:
0x514d948ead79d7f8db680173c266a39cd2677c98
LTC:
3DxFQhqaxetpGUciAT5axAdztVVr9QowEb
BAT:
0x193ce1410d4acefd0ee24577d575f087f164ed48
DASH:
7aNhxUxH8NbYDL9TciuGHHERwjL143NCUo

Discord Channel Links:
TEARDROPS: https://discord.gg/wC7H4Rt NATURALMEDICINE: https://discord.gg/wQnDNpv

(Thumbnail and pictures are edited with Canva).
"This is my original work."
Stay Blessed.
Spread love and spread kindness.
Thanks and regards, Chiranjeevi Sarikonda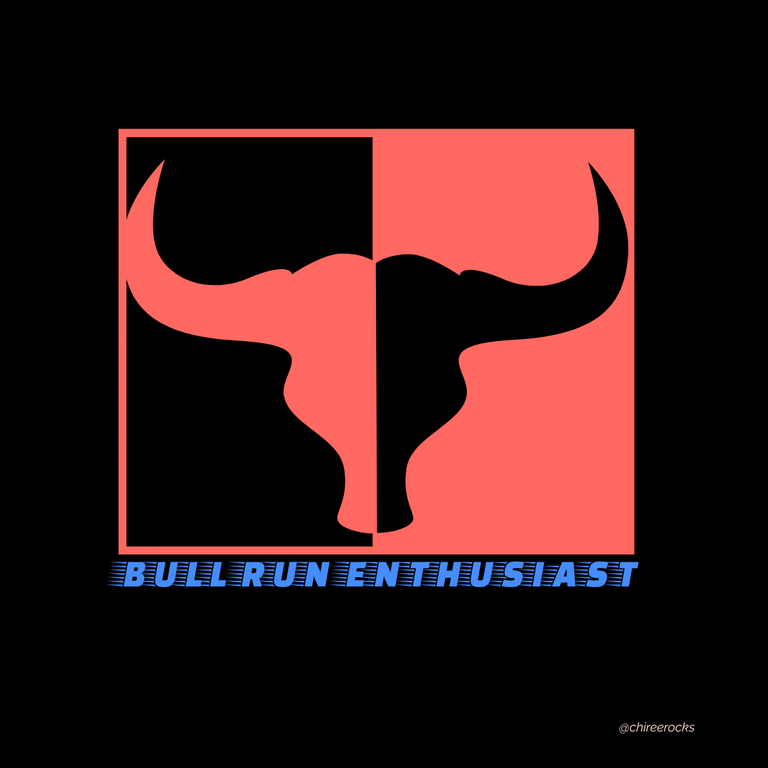 (If you want this logo, let me know in the comment section.)

---
---
---