You'll Get Addicted!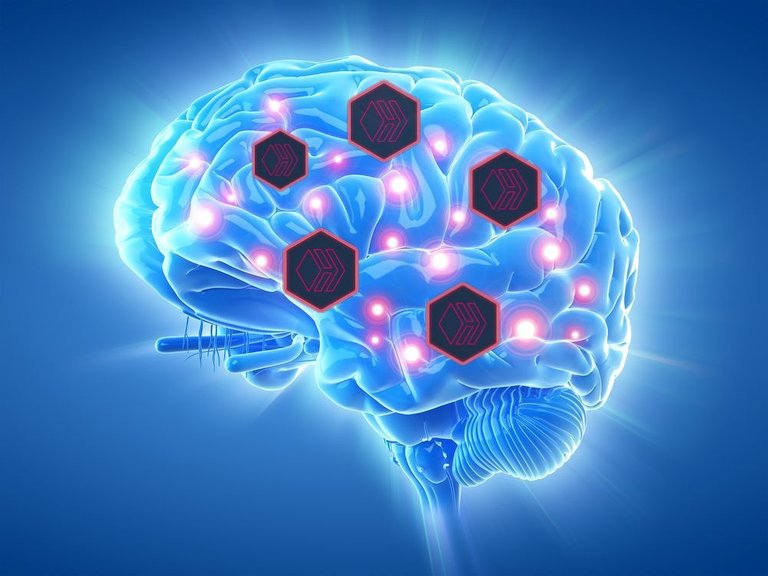 You'll get addicted
Have you ever experienced what addiction feels like?
How well do you react to addiction, do you see it as a normal thing or does it bother you too much?.
Whatever the case may be, I know they're a lot of things that you're addicted to, yes you, you're the one I'm referring to. Some people are addicted to games, some sports, some social media, some their phones, some pornography, some movies, some books and the list goes on.
Wait, I'm not trying to judge you or anything, because addiction isn't entirely a bad thing, sometimes it's the drive we need to get something done. Sometimes we're addicted without even knowing that we are. We just find that we enjoy doing something so much that it becomes a daily or hourly routine.
At first, when I joined the Hive, my tutor made a statement that I can't forget. She said "it's very addictive (the Hive)". After she said that I just laughed in my mind because I felt I could never get addicted to it, that wasn't ever going to be possible. I had a lot of things I was already addicted to, especially instagram. No day went by without me streaming through Instagram watching videos, sometimes I'll be there for hours without even noticing what was happening around me. I kept exhausting my data time after time and I don't know how I still managed to subscribe each time it got exhausted.
So I felt like, there was no way in a million years that was ever going to happen. With time I got to spend more time on the Hive, slowly, gradually,I continued exploring the Hive and trying to really understand what she could really offer me.
I've been on the Hive for close to three months now and I must say truthfully that I am already getting addicted!
Funny right, but each time I put on my data and manage to click on the Hive icon, men I don't know how it happens but I get trapped, one way or the other I end up spending hours going through posts, dropping comments, curating and engaging. It's really become part of me now that most times when I'm not on the Hive I just keep thinking about what is happening there. I go about my normal routine but it feels like something is really missing. Now I hardly even spend that much time chatting or on instagram again, sometimes I spend hours on end thinking about my next post and taking time to draft it out.
The Hive really is an amazing place and I was shocked to see the many communities that grace the Hive. They're really a lot of amazing people to meet, people that'll change your life for good. It really is amazing, nothing can really bring different people from different parts of the world to form a bond this strong, too strong that everyone is eager to look out for the next person. I haven't really felt this type of bond in a long while and for me being able to air my views and be my true self is something I've always yearned for. There really is no place like the Hive blockchain.
So if you're new here I don't see what is stopping you from engaging with other people, join communities, fall in love, create amazing bonds that'll last a life time, give all your heart to the Hive and you'll be surprised how well she'll protect it for you.
Image by Quick and Dirty Tips on Pinterest
Thank you for taking time to read this, I love y'all ❤️. By the way, feel free to share with me how your day went, I'll be glad to listen!!!
---
Posted via proofofbrain.io
---
---