You Can't Eat Your Cake And Have It
Ok, my mind has been clouded a little, and no I've not been smoking too much weed but really my mind had been clouded with a lot of thoughts.
Some has been centered on how I'll get through school, yeah no matter how I try things just keeps getting harder, the finances had me up to my neck recently and I almost lost all hope.
This past few days got me stressed out with a lot of assignments and field works and practicals. Ómo, if man no strong e go faint.
Don't think about where this is really going because right now I'm just trying to clear my head and this is the best way I know how.
I let a lot of things get to my mind, I really think about the future, my future, her future(my little sister) and that of my already old parents and truthfully even though it doesn't look so bright now, I want to believe I'll light it up even though I don't know how.
I've neglected the drawing part of me because I've not been able to create enough time and I've not been able to gather enough money to get the right set of drawing tools, so that part of me has been kept on hold now, I hope he doesn't get annoyed and leave me.
I actually posted something on facebook and a lot of people almost ate me raw.
I said "That hardship you're going through is supposed to prepare you for the good times".
I don't really know how but it really got to a lot of people, I got comments like "must someone go through hard times before he has good things in life, how's the struggles they're going through going to prepare them for good times".
I guess they misinterpreted what I meant and I tried to explain,but I guess people are really going through hard times and it's frustrating.
What I actually meant from my own experiences was that, when you go through hard times, and the good times come, you'll be able to appreciate it and enjoy it to the fullest. Maybe I didn't phrase it well but looking at it right now. No one is actually supposed to go through hard times, it's emotionally and psychologically draining and sometimes you'll feel hopeless. But I guess there's always going to be a balance in this world.
You can't always eat your cake and have it.
No matter what the case may be I know we're all going to be alright.
By the way, I went on a field study again today and I was opportuned to take some pictures, I'll share them with you.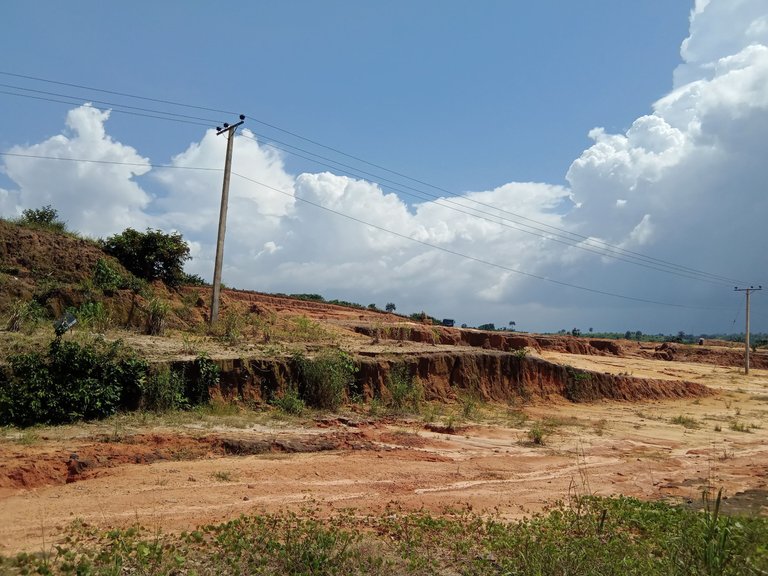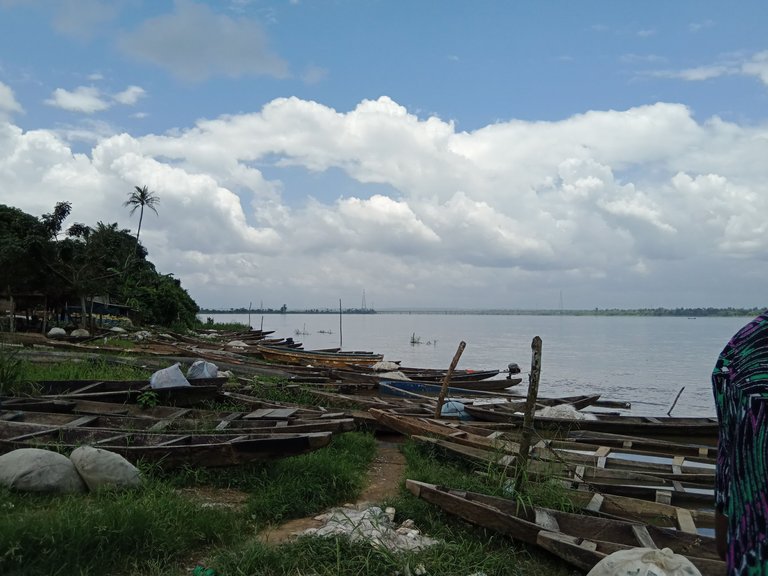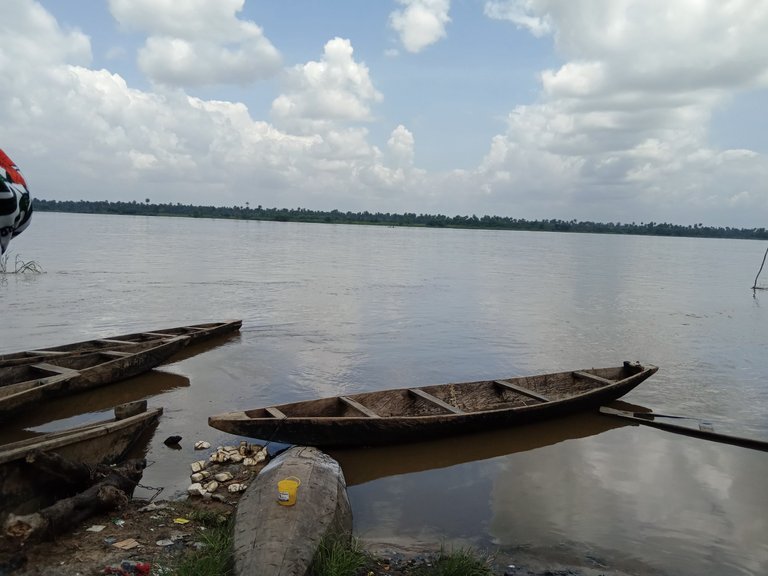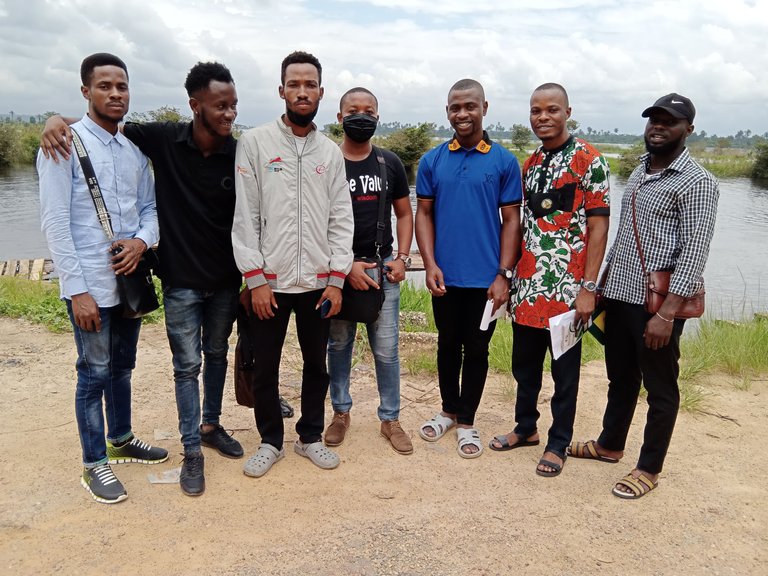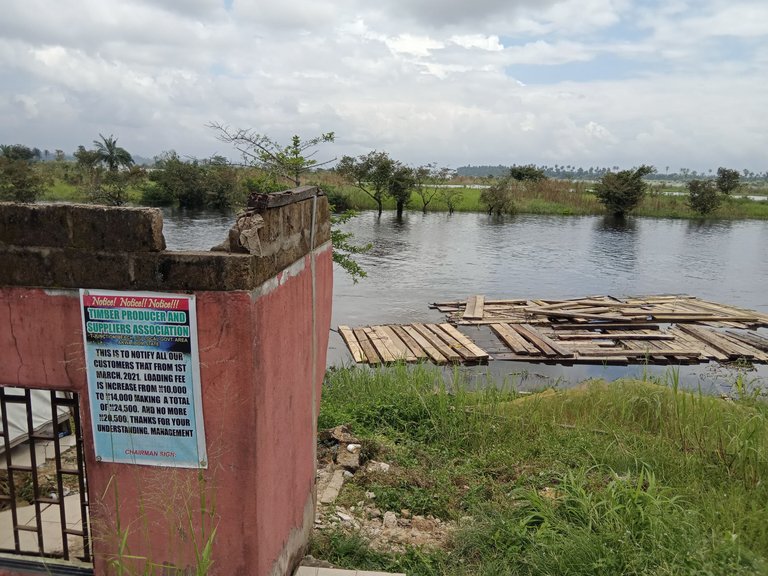 All images above are my original pictures.
If you're a newbie, I think you need to check this post out,
Newbies: Why Do My Posts Keep Getting Low Curations On The Hive?? Read This To Get Answers
---
Posted via proofofbrain.io
---
---