PARADISE IN HER EYES
Right from the moment I first saw her, I knew she was the one for me, from the way she smiled showing her beautifully carved dimple, to the way she pulled her hair back every time it fell across her face. It was unmistakable, I was immediately drawn to her, it felt dreamy but it sure was real.
I had to talk to her, I couldn't resist the urge. I hadn't felt that much attraction to anyone in a long time. She was unmistakably the center of attention, every guy was starring at her and every girl was envious of her.
I summoned enough courage and walked towards her table, passing across a table some tables before where she was, I almost tripped, clearly obvious of the eyes starring at me. I regained my self and still took some steps further, it was all going to end soon.
I soon reached her table, she was scribbling something on that pink notebook she always carried around. I could smell her from where I stood, a mixture of strawberries and ice cream roses. I finally opened my mouth to say "hey"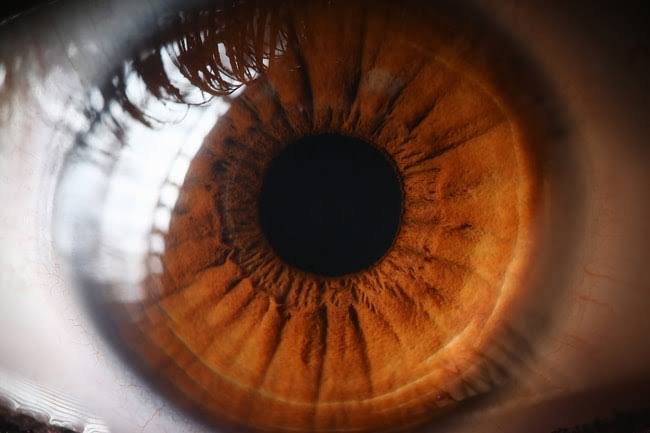 I could see paradise in her eyes
She looked up directly and both her eyes focused on me. I looked directly in them and all I could see was paradise, it felt like heaven on earth, a forest filled with beautiful tall trees , a flowing water fall, a golden sun and the best kind of breeze, it glowed like diamond mixed with silver (ok I think I over exaggerated here), and it was clearly the most beautiful thing I had ever seen.
I was still starring when she answered "yes, can I help you?".
I was still caught up with the view, still standing frozen when she lifted her voice a little
"Hey!, Can I help you???"
I finally regained consciousness like i was released from a wizards spell, and stammered,
"Er, I....I...em I wanted to ask if I could borrow your pen for a second, mine is acting up
She smiled warmly and said "sure, why not"
The End
Thank you for taking time to read this. I wasn't able to join the contest due to some reasons but here goes something 😶
---
Posted via proofofbrain.io
---
---