My Dear POBSTERS | 80% of us can actually do this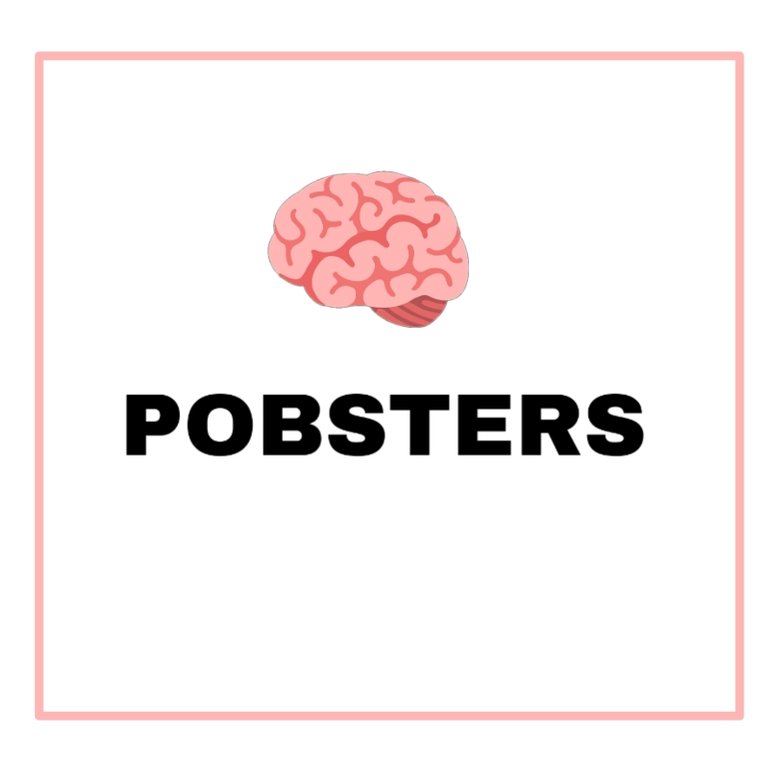 I stumbled on @funshee's post where she experienced concerns about the level of engagement that this community has actually been experiencing of late. Then she went on to advice us to attempt making 10 meaningful comments everyday and see the results.
Have you already given it a try?
I know engagement was the starting point for me since joining Hive and it really helped me sell myself, I got more recognition, was able to connect with great minds, learn a lot of how to format my texts and was able to get more followers. I even regularly tested the followers theory, I tried making meaningful comments on 5 author's posts and I got 3 follows, it surely works.
I know that I've really sucked nowadays with engagement, I must apologize but it's not without reasons. It takes a good state of mind to read through posts with great interest and drop a meaningful comment. I've been going through a lot psychologically and it really slowed me down. But then after seeing Funshee's post, I decided to give it a try again.
I went about making meaningful comments early this morning and it felt so good, I realized I've been missing a lot. Just by interacting on the #pobstreet, I got to understand a lot more about the POB/VYB relationship through @trostparadox and @scholaris replies (thank you), I got to understand where @samsmith1971 got her brains and beautiful heart from (I really would have loved to meet your mom), I got to understand the strengths in friendship through @belemo's post (really learnt a lot), it also opened my eyes to how much nature really wants to connect with us through @mineopoly's post (If only that red fox could talk), and how much work building a good relationship needs through @khaleesii's post(I really hope you'll be ok).
Just in the space of few minutes i was able to learn a lot and also share in these authors thoughts, life situations and wins. It is a beautiful feeling and one I was glad to experience. It didn't take too much, it didn't take nothing at all.
wouldn't you like to give it a try?
You can try it out for yourself, just scroll up to your feed and take few minutes to read some posts and engage meaningfully with Authors, you don't know who you'll be encouraging or learning from. It really is a win win situation. Just take few minutes to make 10 comments first, I'm pretty sure you'll be thirsty for more.
Together I'm sure we can build the Pob Community and also take this sort of behavior to the Vyb Community and perform wonders. Don't you think it'll be a great place to be?, It'll be a safe haven where everyone will feel encouraged to do more, everyone would be happy to know that they have a family in this space, you and I can be that family. Take that bold step today, you'll never regret it.
---
I'll still use this opportunity to appreciate everyone who's been phenomenal in my growth so far. I promise not to let you down, please don't forget to keep including me in your prayers.
---
Thanks for reading through this post, ❤️
---
Posted via proofofbrain.io
---
---