My Beach Encounter | Zapfic Friday's fifty word contest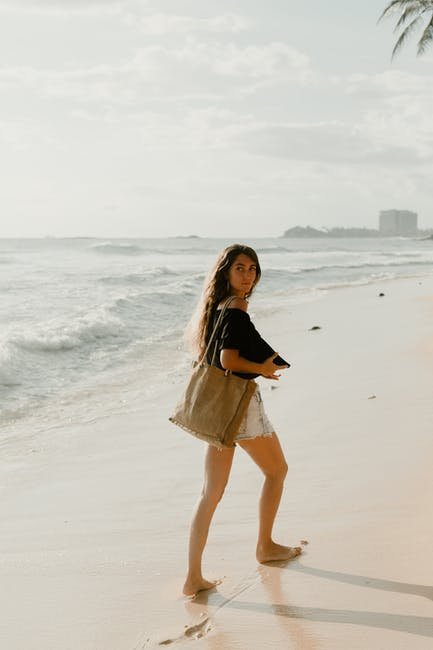 Source
Favour wasn't moved by the way he looked, she was sure he was so much like the usual guys that had come chasing after her, so when he asked for attention she didn't hesitate (afterall it was going to take a second).
When she heard him speak, she couldn't resist him any longer because she was a sucker for guys who spoke fluently.
---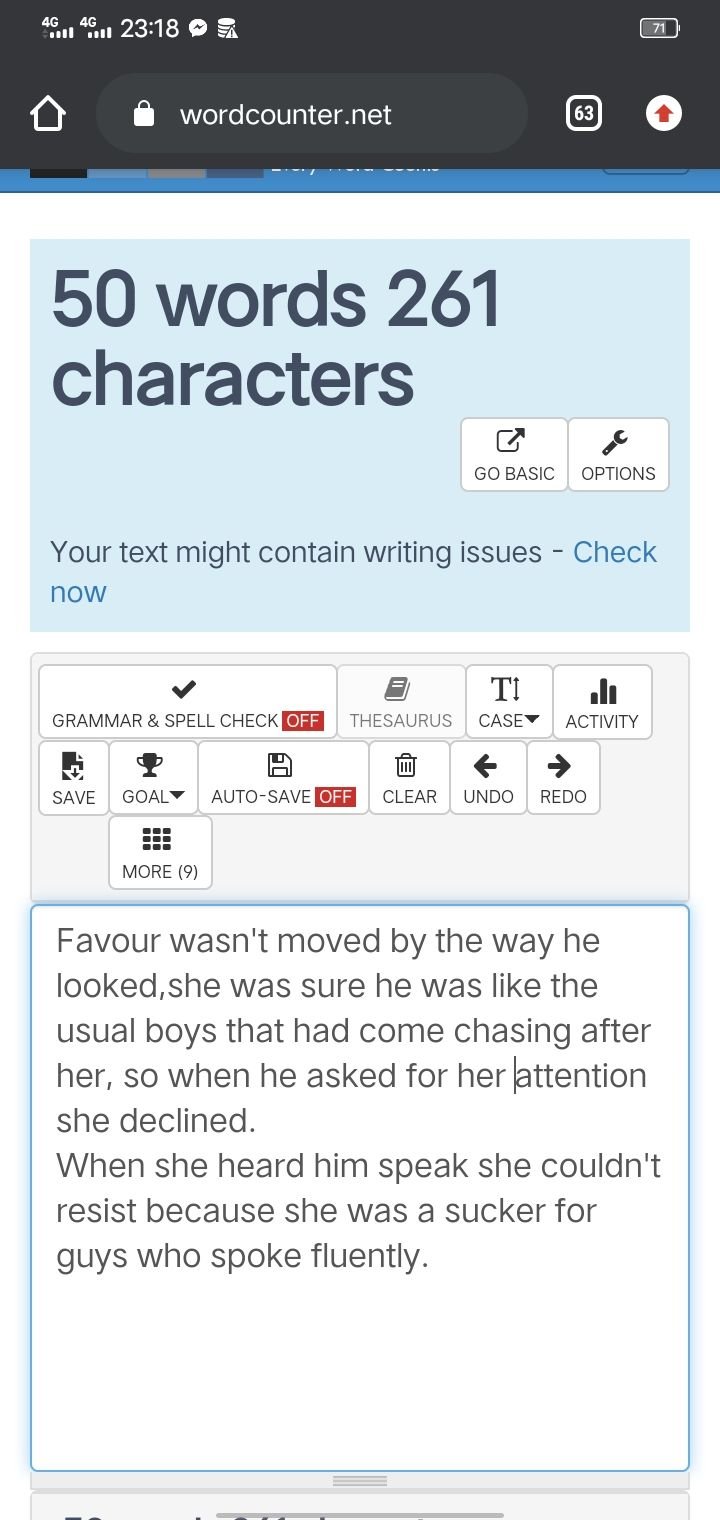 This is to the 6th Zapfic Fridays fifty word story challenge.
---
---