Lost In Thought | Five minutes freewrite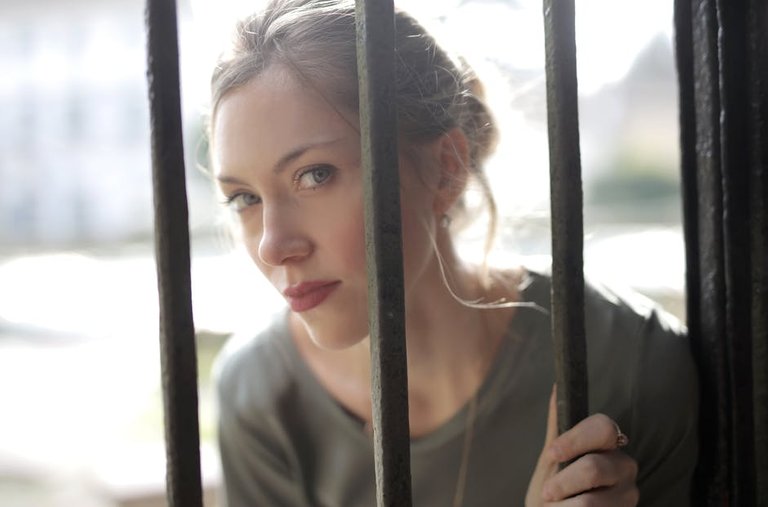 source
Jane looked up as the little girl was brought down from the luxurious black tinted benz and escorted into the mall. Then she was taken to the shopping area where she went on picking whatever she wanted and putting it in the biggest cart which was wheeled by her side by one of those hefty looking guys.
Every one watched with mouths opened as she went on to empty the chocolates section and Jane couldn't help but feel envious. She'd been meaning to live a comfortable life, one that she could afford anything she wanted whenever she wanted it. She didn't really want to be among the richest people in the world but she wanted peace of mind and the best life had to offer.
Talking about life, it had been really unfair to her and sometimes she wondered if it would ever become fair to her. Would it ever be?, Her mom had died of diabetes and there was no money to send her elder brother to the university, her dad finally left them when the burden became too much. Now she was on her own left to hustle and work hard to even see that her siblings get something to eat.
She was still lost in thought looking at the little girl walk back to the car with an envoy of provisions when the man that had been waiting to get his order tapped her with impatience. It brought her back to reality as she pleadingly attended to her.
This short story is a five-minute freewrite inspired by the prompt "richest people". Join the @freewriters community to receive daily prompts, hosted by @mariannewest,
Thank you for reading ❤️❤️
---
---