I Think I just Tasted Death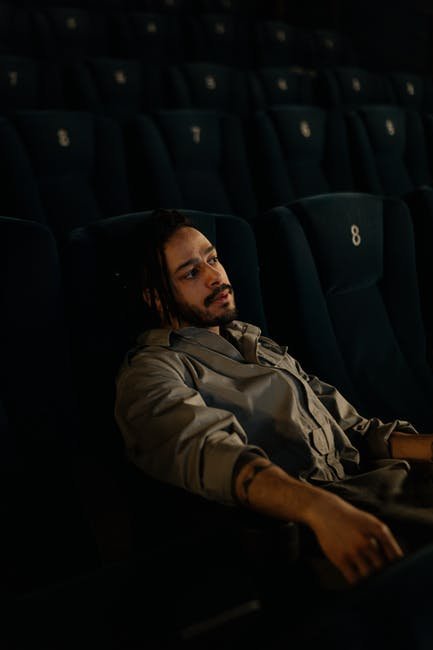 Source
It was time for my first anatomy class and I was already feeling so nauseous. I wasn't used to this number of crowd, it really made me sick. For someone who'd had private tutors all his life, sitting with a bunch of weird people he knew nothing about was rather disturbing.
I walked out the hall and read a sign with an arrow showing the directions to the anatomy theater. I sighed, "looks like it's going to be a long walk afterall", I said to myself as I took a right and headed straight in the direction of the white building that felt like miles away.
It was a lonely path and it felt like I was the only soul walking along this narrow path, kinda felt like the way to heaven. I brought out the last of the munch it pack I had left and started to much away. I was well aware that not all lecturers would condone late coming and besides it was our first class and there was certainly no way he'll be early.
Finally reaching the building i walked down the steep steps and open an isolated door that led into a dark theater. It was as silent as a grave yard and I couldn't really see anything. Ohh, I was wrong, there was something directly below. It was a podium with a spotlight revealing a man wearing white and something that looked like a stretcher was placed directly in front of him with something covered up.
I looked around and found that there were other students already seated. Why then was it so silent, like they were all sworn into secrecy. I found my way down the stairs that led to a row of sits and sat down on an isolated isle and breathed slowly. I could see the man properly now, he was lean and clearly old with white hair and beards decorating him.
He just stood there like he was in a kind of trance or something, with eyes closed and very quiet ramblings. I looked around to see the other students staring at him quizzically and decided that there were as clueless as I was. "Sqeeek!" Was the next sound we heard as everyone turned around in shock and people started to murmur. We found out that it was just another student who wasn't used to opening doors silently.
At that moment, he raised out one hand praying for silence and immediately opened his eyes. I could barely see them for they were already closing up. Everyone quieted down, then he took some steps away from whatever thing laid lifeless on the stretcher. When he was directly in front of the edge of the podium, he cleared his throat.
Welcome, I am Professor Frankenstein and before I say anything else I'll be teaching you all, two important qualities a doctor must have.
As he spoke, he walked again to where the covered thing was and opened it. I could hear some of the other students utter exclamations in shock. I looked closely to really see what it was and realized it was a pale body, a dead body lying lifeless on the stretcher. I could feel my stomach gurgling uneasily as I tried to catch my breath.
The first thing is, as a doctor, you must never be disgusted with anything in the human body.
As he said that, he lifted up his index finger and traced it along the lifeless body to where the anus was and inserted it. He twisted his finger, brought it out and inserted it in his mouth tasting it. Everyone screamed in disgust and it felt like I was dreaming.
Then he told us to do exactly what he did. I couldn't believe my ears and I'm sure a lot of students couldn't too. Everyone hesitated for several minutes until he finally spoke again.
Well, it seems like non of you is fit to be a doctor afterall.
He said as he started to walk out of the theater. Almost immediately, students started to walk down the isle and up to the podium, each one doing the same thing. I couldn't believe my eyes, everyone except me moved. At that moment, I remembered my dad's last words a coward can never be a doctor.
I stood and walked straight up to where the body laid. I could feel my hand shaking as I touched the body, it was cold, very cold and then I found the anus and inserted my finger. It felt like hell, I can't explain how it felt to have my finger in a dead persons anus, I brought it out and with my other hand put it in my mouth.
It tasted like death and soured meat and everything bad I had ever tasted. Feeling sick, I walked back to my seat and at that moment, the Professor climbed the podium again. He was silent for some minutes, looking at the reactions of the students and then he said,
The most important second quality of a doctor is observation. My index finger went in the anus but I tasted my middle finger. Now learn to pay attention!.
The last air left me and I fainted along with a bunch of other students.
---
I hope you enjoyed reading through this post, I invite you to drop a comment and I'll be glad to reply as soon as possible! ❤️✅
---
---