Shocking Revelation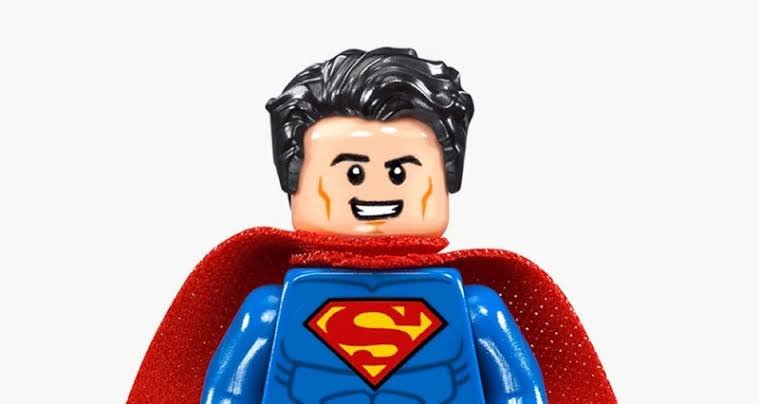 Image source
When y'all see this title, i'm sure you'll be wondering what this little write up is going to be about,well it's not far fetched, it all started like this....
I dropped down from a bus coming all the way from Nwaniba at plaza, let's go back a little before I proceed. The bus was very comfortable, i was sitted at the back with one handsome young man and we were both pressing our phones and feeling alright.
I noticed the bus stopped moving only to discover I was already at plaza. I let out a sigh, paid my bus fair and began making my way down from the bus. The moment my second leg came down from the bus something hit me hard on my right shoulder, it would have been harder but I dodged it a bit using sharp reflexes i don't know where it came from.
I turned around to see an ugly looking uninterested man that has lost hope in his toothpaste screaming "ITAM! ITAM! ITAM!" with decayed saliva flying with Jesus joy out of his mouth. Bros no even send me sef, I let out yet another sigh and turned to go. l looked and realized there was a lot of people on the road today.
Taking one step forward, exactly by my right side was a fat woman who stopped almost immediately and bent revealing stretch marks (like ones carved by a tiger's claw) over a bucket of bananas, the movement was so sudden that if they was any contact i would have been sent flying to the other side of the road, as per bad guy wey I be, my waist all the way to my legs went bending to the left side and my arms were stretched like I was trying to receive the holy ghost.
Then I immediately adjusted my arms to follow the rest of my body, feeling proud of my self I moved to go only to catch a glimpse of a tricycle speeding directly in front, it was coming towards me very fast. I don't know how i gathered enough time to spit out *"SAPA NICE ONE" before closing my eyes ready to take the impact.
Dear God, I'm sorry for all the wrongs I've done and as I breathe my last breath please take me as your own (even if I'm not your own like that), just accept my soul., I told God.
Waiting to see the white light, to float in the heavens with wings like an angel, and clothed in whit.....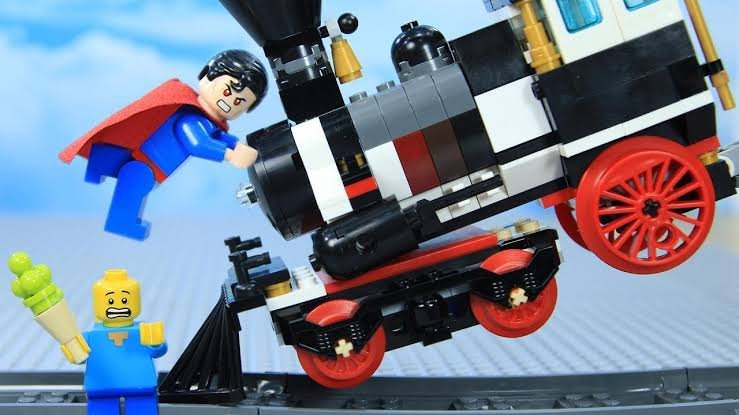 I realized I just met Superman
A tap on the should brought my attention back, I opened my eyes to realize I wasn't dead yet, all I could see was a man in front of me maintaining this super man kind of stance especially that kind when he stops a moving train. At that moment I realized I'd met superman!
The End
Thank you for taking time to read this short story, I hope you meet your superman soon.
---
Posted via proofofbrain.io
---
---