Have you heard about the Verify Your Brain Community??

Hey Pete, for God's sake I've always told you how much I dislike this new found habit of yours of always pressing your phone. You hardly get to assist me around the house anymore
he said point-blank to Pete.
I'm so sorry Tunde, I've just been really busy with this amazing new Community I just discovered. You won't believe it but this community is unlike anyone on Hive Blockchain. There are a lot of great initiatives, the members of the community are fun to hang out with and they're no downvotes!, I know it's hard to believe but it's true. Best thing is that you get to gain a lot by joining this Community,
Tunde replied excited.
Wait, wait, are you sure you're not messing with me?, There's actually a community like that on Hive?. You get mind o, so you've been enjoying all this benefits on your own, and I've been here worrying my head about unnecessary things. You're really stingy o Tunde, you've kept this to yourself all this while. Oya, what is the name of this Community let me also enjoy what you're enjoying.
Now Tunde was really curious.
Calm down Tunde, I'm not selfish o, I'm just exploring to know if it's worth my time and knowing you, I know you don't like wasting time on things that don't show promise. The name of the community is the Verify Your Brain Community and it's partnering up with the POB Community in a number of ways. I know how much you love the POB community and how you got most of your friends there. The VYB Community is somewhat similar but then it promises to be better. Here, take a look at my most recent design of the VYB.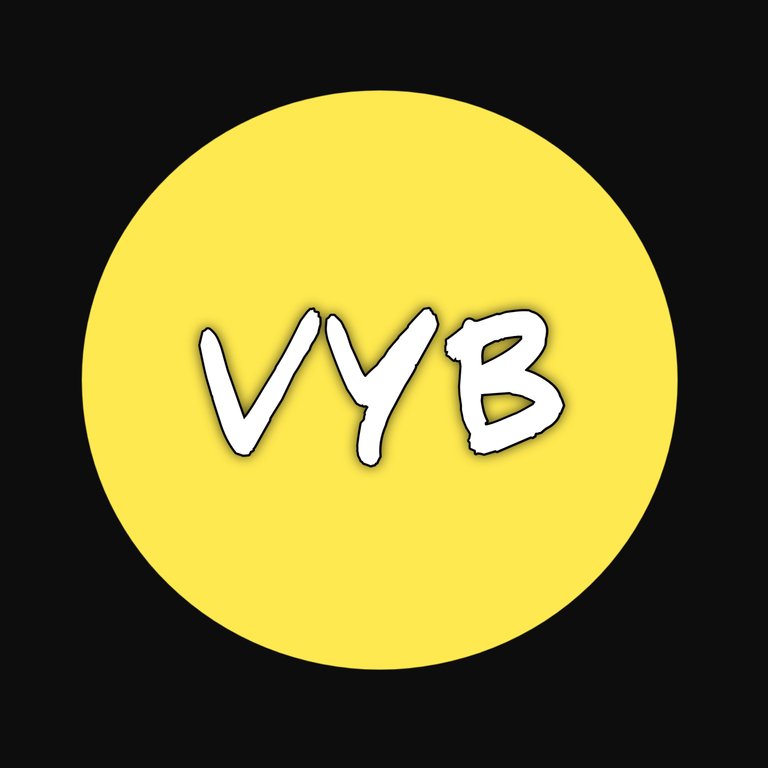 I'm glad I finally got to finish it and I can't wait to share it with my other friends in the VYB Community. I know how much you like designs, you too can join this initiative by @onealfa.pob and @insight.pob, it's a chance to #showyourvyb. Check out the main post here
---
I don't know why it took me too long to join this week's challenge. But I guess I was looking for a sort of inspiration. I couldn't get what I was actually looking for, so I decided to just play around with it a bit. Tell me what you think in the comments 🥺🥺❤️❤️❤️..
Thanks for taking time to check out my post. ❤️🥺.
---
---