Beware of Beach Bums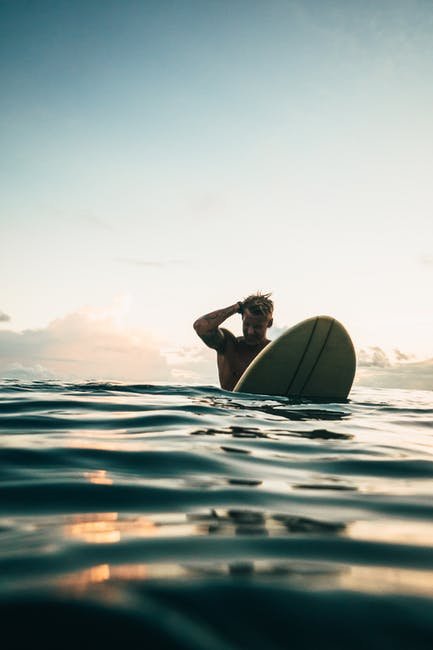 Loretta smiled as she saw him run out of the water and their eyes met, water dripping from his hot body. She couldn't have expected to see such an handsome guy on the beach expedition she didn't want to embark on with her lousy friends.
Laura caught her smiling and as was her custom became immediately suspicious.
Hey bear what's making you so happy all of a sudden ?
Loretta became immediately embarrassed and just pointed in the direction of the stunning young man.
Her friend's eyes followed her hand and she saw him too. With wide eyes she scrutinized the guy from a distance.
You gotta be careful bear, he could be a beach bum, I hear they come here often looking all handsome and shit, preying on young girls like you. But my!, this one is so fine!!
They both looked at themselves and laughed, drawing the attention of their other friends.
I told y'all this two are up to something mischievous.
Pat said as they all chorused in laughter. That day was going to be a fun day for them afterall.
---
if you enjoyed reading this, I invite you to upvote and drop a comment I'll be glad to reply ❤️✅
---
---