LANGUAGE BARRIER—NUMBER ONE PROBLEM OF MAN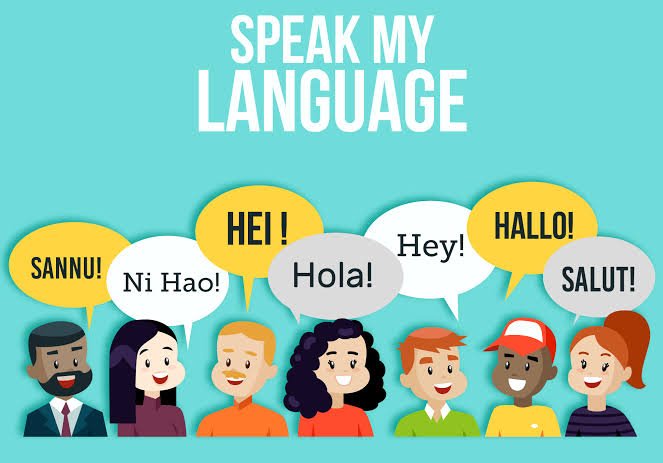 image source
In the words of Aristotle the legendary philosopher "I quote"
"To say that what is is""And what is not is not""Is the way to make a right assertion""Anything other than this makes one a vegetable".
This is a comparable rational speech that I would use to elucidate on this subject matter today LANGUAGE THE NUMBER ONE PROBLEM OF MAN
This subject matter encompasses several affairs of humanity which includes animosity,government,politics, hostility,relationships,press, conferences, meetings, food, culture, originality, and truth.
Common Language and culture brings unity and simplicity of understanding.
It makes a group of people feel entitled to one another.
They feel loved and it makes brotherly anger not to be provocative even to the Bones.
It is impractical to gather a group of people with different languages and culture and expect them to live peacefully.This is the problem of most countries facing like Spain, China and Nigeria.
In Nigeria, there are 365 languages or tribes with only three (Hausa, Igbo and Yoruba) recognized as the major tribes.
This has posed a major threat to the survival of it's citizens from language imposed terror and killings.
Every tribe feels superior and entitled to major leadership positions like the presidency.
Let us Continue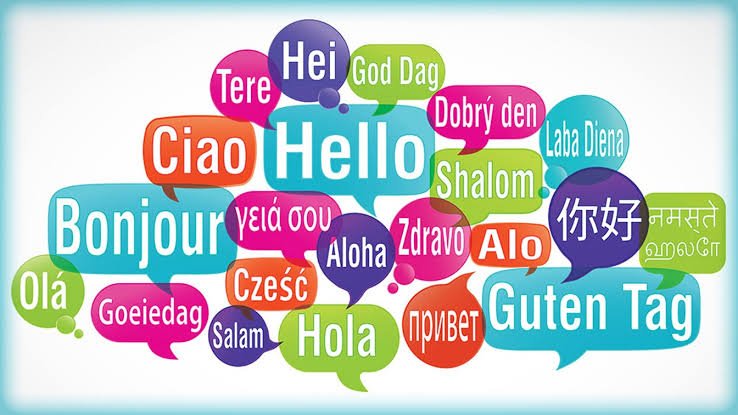 Image Source
Just like the English HELLO is HOLA in Spanish, A simple sentence of a man's language can have a provocative intuition on a listener with a different culture and language.
I have witnessed this on different occasions while working for some people here in Nigeria mostly the Hausa and Fulani tribe.
In the case of a simple misunderstanding, a Fulani man pulled his dagger to stab an Igbo man just because he felt misunderstood.
Remember that even in the Christian Bible, God caused the Israelites to speak multiple languages in order to disorganize them from building the tower of Babel against his will.
He understood language as their main source of unity and used it to thwart them.
The essence of this article is to enlighten every government with a freedom fighting group to respect their call. Mostly the call from a group that have different cultures and traditions because by nature you were never meant to live together.
Just as I am an advocate of Respect for property rights, it is good to respect the call for freedom within any country without necessarily killing them.This is the problem facing Biafra of Nigeria, Catalonia of Spain and Taiwan of China.
As you know, Spanish or Castellano is from Spain and considered the official language, however Catalan is the second most spoken in the nation. Today, it's standard practice for most people who speak Catalan to also speak fluent Spanish—but not vice versa.source
Taiwanese use traditional characters in all written Chinese. Standard Chinese, which is a form of Mandarin Chinese, is the official language of China, and although there are differences between it and the Chinese spoken in Taiwan, both are quite similarsource
Biafra, secessionist western African state that unilaterally declared its independence from Nigeria in May 1967. It constituted the former Eastern Region of Nigeria and was inhabited principally by Igbo (Ibo) people. Biafra ceased to exist as an independent state in January 1970.source
This article is base on my personal observation and understanding.
I am open to positive critics, Correct me in the comment section if you feel otherwise.
Thank you for reading my article 👏👏👏
---
---