Ego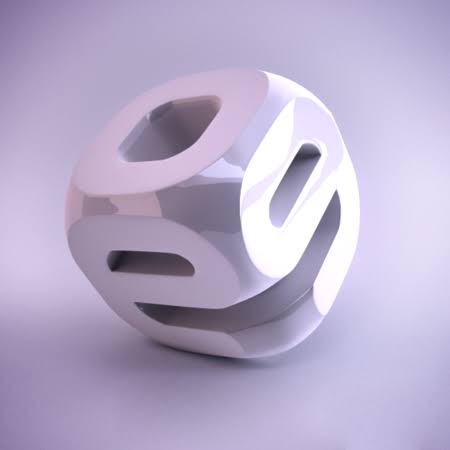 Everymorning, to each, his poison; to each her venom; Your Boss, Your teacher, Your mother, Your father, Your lover, Your friend, Your apprentice. Do not remind me, YOURSELF. I stung your boss this morning. You scurried to work today like a rat fleeing it's predator, hoping to beat traffic. You noticed you didn't do your buttons properly. You hoped your blazer did justice so you could do better at the ladies'. It's your first day at work and you're overly excited. It's break and there's brewed coffee to serve everyone; you're told it's a regular. Kppraaaakkkk!!!!! The shattering of a mug. Five minutes after, your colleague is out of the boss's office with pieces of broken glass in a trash. Your look is somewhat questioning and she whispers "He was mad he got served in the cup which is usually available for everyone else". You're stunned. You pray earnestly that you never get to do anything so wrong that you encounter his wrath.
I smile
Getting down on her bed, Stallion is ravaging in immense pleasure her sacred portal, whose curtains drip helplessly.
"Stalllliiiioooon" is the first thing you hear just as you swing open the bedroom door. You're dazed for a few seconds. For a split of second you wonder what you did wrong. Stallion is the name she gave to her.... what's that? Electric-rubber p*nis. But why Stallion? You're mad and feeling defeated and replaced eventhough you know you never really cared. You just would never go down there. You tell yourself "men don't do that". You'd feel emasculated going down on your timid wife and prioritizing her needs for the first time. You know she deserves this, but no, you'd rather stay mad, because, again, it's simp-y to "allow" yourself to be taught a lesson.
Only those to whom I'm servants stay put in bliss. They beckon on me to sting and take control over my dosage. I detest these ones. They cause me less entertainment. They are rare so I don't bother much.
Everyone knows me.
I am the first alphabet of every paragraph.
---
Posted via proofofbrain.io
---
---