RS: Harmonies and tunes

ES
What's up friends!!!
Humanity will always have a close relationship with the arts, some people have a greater inclination for some more than others, that happens with music too, although it is unusual to find someone who likes it very little. Rising Star is for those of us who are closest to music, it gives us, in the form of a game, the opportunity to imagine a musical career and in reality, it offers the opportunity to make known the music you make if you are an artist dedicated to the medium.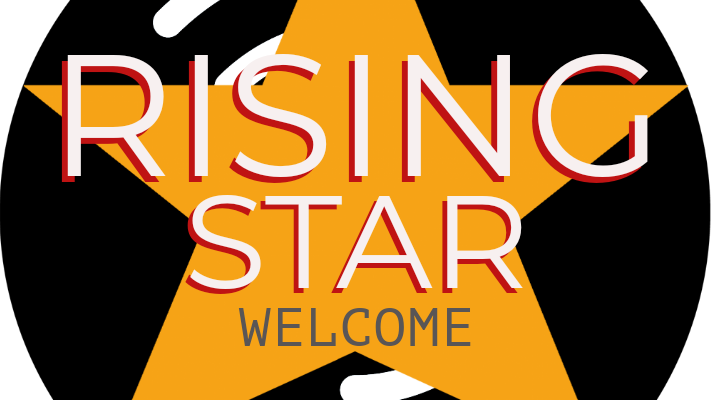 When I was still a child of about 8-9 years old, I had my first approach to the artistic side of my personality, this was thanks to the fact that my father gave me a Harmonica, at that time I did not know what it was or what it was for, but with a couple of instructions were enough for the torture improvisation of tunes to begin for those who were at home. 😆
I remember that I was able to spend a lot of time improvising and learning on my own about sounds and which ones were pleasant to listen to, although the process was interrupted because my enthusiasm apparently bothered sensitive ears, which meant putting away my first musical instrument.
---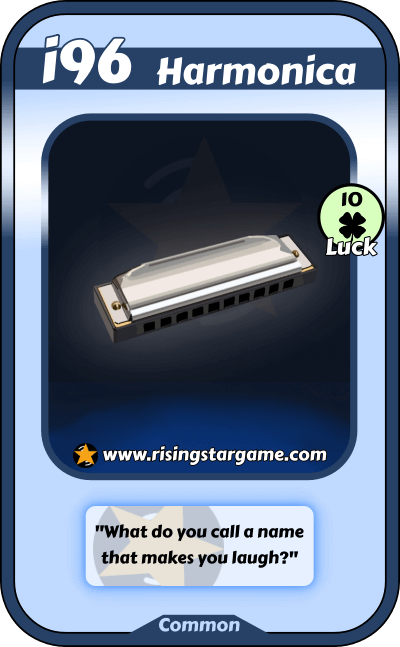 These memories came to me while I was doing a self-imposed pixel art challenge; As you might imagine, I chose the i96 Harmonica card to make its pixelated version, the challenge was in relation to color, since it is difficult to reproduce the light and shadow effects of images where the object is silver and visually polished. As I was making the design, I remembered that my harmonica was red and black, unlike the card, I remember that it had some Chinese letters in gold, so I doubt it was a recognized brand.
Achieving the shape of the card was a little complicated since I had to keep the lines as straight as possible, the perspective that the design had was not easy to adapt to the canvas that I use and it is 128X128 pixels, in the end, I think the result was achieved. aim. What do you think?
---
here: pixelated version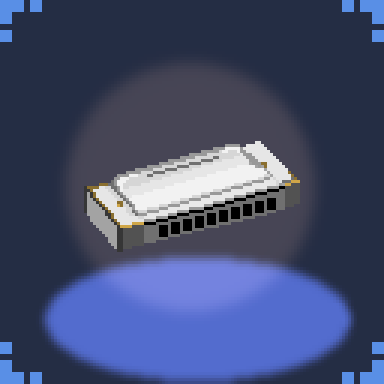 I will be attentive to your opinions and suggestions in the comments. 😊
About the history of my harmonica; I found the instrument some time later, although I had to admit that my instrument had suffered some damage in a section of notes and it no longer played one of them... it was a little sad to find it in that condition, to this day I still have the instrument among my possessions, as it is the beginning of a somewhat unique artistic path.
Good vibes!
---
Don't have a Rising Star account yet?
Just follow the steps below:
Create your Hive account HERE
Create your Rising Star account HERE
Join Discord Chat HERE
---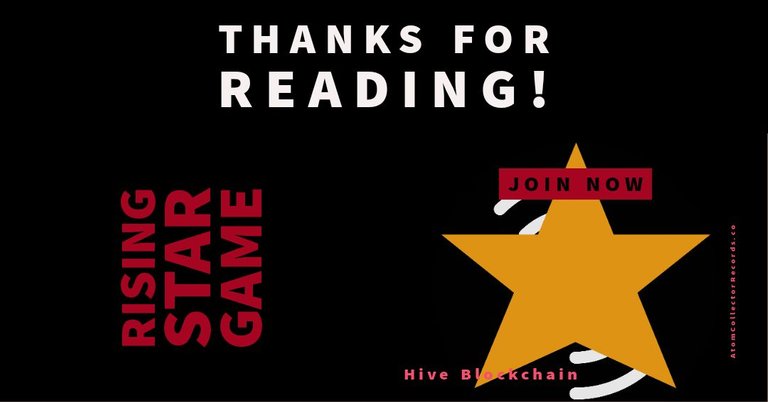 -Texto traducido con Google traductor-
-Imágenes modificadas con Spark Post - GIMP - Libresprite-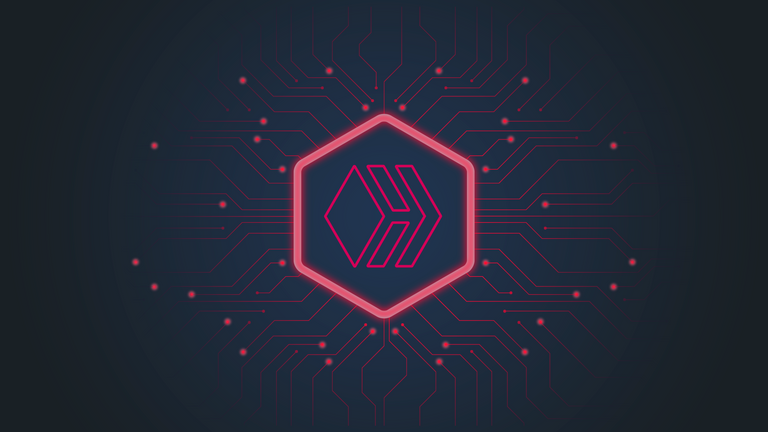 ---
---
---