RS: Coincidences with real life


EN
What's up friends!!
Sometimes we find stories that connect with each other, showing different realities, within Rising Star I found some characters that made curious associations in my mind with people I met, some of them are still part of my close environment and others just followed their path entering different social circles.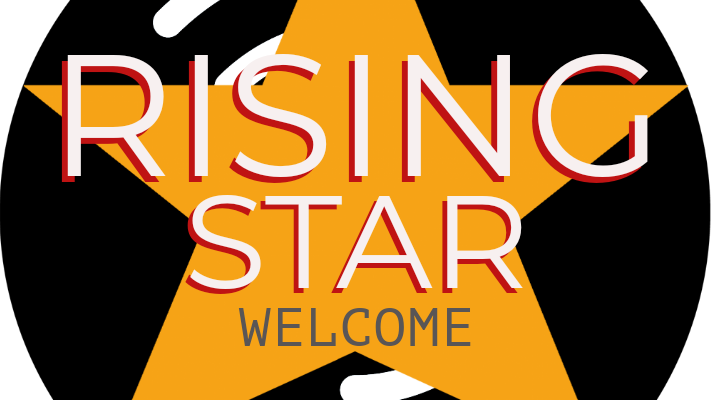 In the most recent posts I was sharing some work that I do in pixelart, versioning RS cards, showing some advances in terms of working with movement and in addition to the dimensions of the sprites, which can be understood as increasing the difficulty when using each pixel and colors, a matter of finding the correct shape and the tones in accordance with the lights and shadows that help greatly to bring the drawings to life.
It wasn't until I reviewed the practice papers that I didn't show, that I realized that I made an association between 2 character cards with the story of two friends I met some time ago, specifically I'm talking about 78 Dean and 80 Harry, of which I made a separate post, but actually I had both together in a previous practice, in which without apparent intention I put them next to each other. When I saw the image again, I remembered Moisés and Marcos, two friends who started working in the artistic world, their specialty being the humorous musical area; the peculiarity of this duo was that one was white, blond and green-eyed while the other was brown, with black hair and brown eyes... that's where I realized the association I had unconsciously made when placing Dean together to Harry.
| 78 Dean | 80 Harry |
| --- | --- |
| | |

Moisés has a somewhat calm personality but also a lot of charisma, Marcos is more enthusiastic and funny; As a duo, in my opinion, they complemented each other very well in the artistic part, with Moisés being the one who used to take the initiative when starting something that would benefit both of them, although Marco sometimes did not finish convincing some ideas because his economic situation was a difficult situation. little more complicated than that of Moisés...something that would be a constant while they remained as a duo.
Here: the practice drawing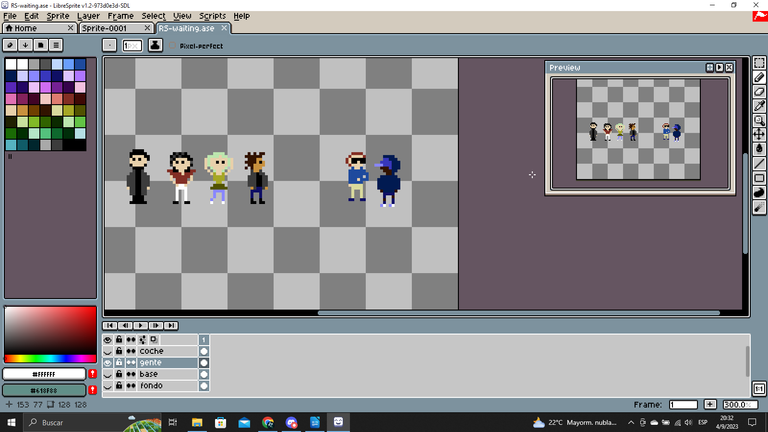 To this day both maintain friendship, but due to different circumstances their paths had a separation where the one who still maintains his contact with the artistic part is Moisés, since in part he dedicated himself to teaching to play string instruments and on the other hand he still plays in businesses that met him when the duo was still working. When I remember them I feel a certain nostalgia because I met them when they were very committed to the duo they had formed, looking for new ideas for their repertoire, doing some tests with guests, taking their art to the public on the streets and in venues.
---
Don't have a Rising Star account yet?
Just follow the steps below:
Create your Hive account HERE
Create your Rising Star account HERE
Join Discord Chat HERE
---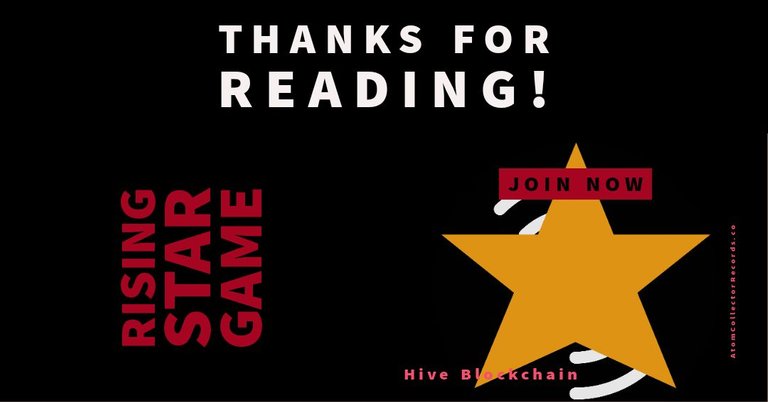 -Texto traducido con Google traductor-
-Imágenes modificadas con Spark Post - GIMP - Libresprite-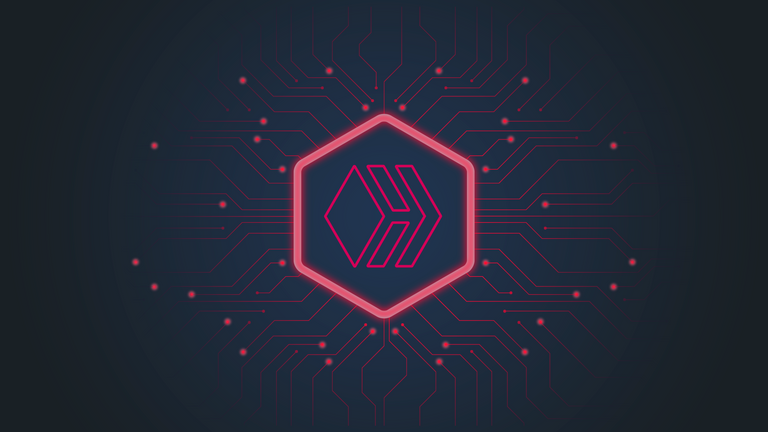 ---
---
---