Pixelated versions and good times in RS

ES
What's up friends!!!
At the time of entering to play in Rising Star, my thoughts were far from what I would find within the community of players, between people who were fleeting in their passage through the game, others who arrived after several months of absence and some who, due to their perseverance, They arrived. to be now recognizable by the vast majority of players connected to the Discord chat.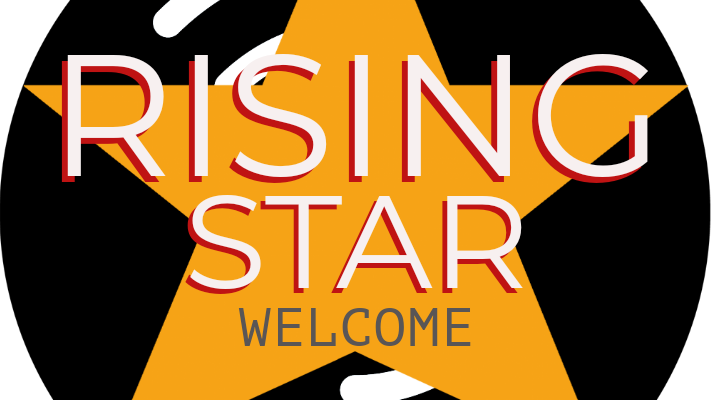 Although I managed to chat with the vast majority of those who entered the RS chat in Spanish, some of the players became part of my virtual life and little by little it also became a friendship, which despite the distance, nationality and even diverse tastes in sports, are present as people with whom I like to chat.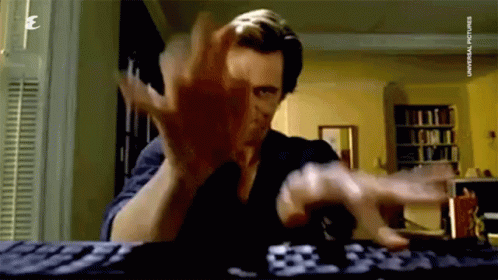 Among those people, the user Blarks (nickname in Discord) is one of those who became part of my friends, over time we came to share an affinity with a game other than RS and even form a team, the conversation is enjoyable in the In most cases, although sometimes I don't understand the slang used in your region, but nothing that can't be explained, although sometimes the joke disappears with the explanation 😆
As you know, I have been doing pixel art practices for some time now and versioning some of the Rising Star cards. In order to do them I use reference images, a matter of learning to shade and light the required parts depending on where the light source is from, like Blarks At the time I was making a podcast with ydaiznfts (which I hope to be able to tell you about on another occasion); In this way, when it appeared in video format, I decided to take the image from the podcast as a reference, keeping in mind that I was still using a 32x32 pixel canvas, so the details would only be those necessary to shape the pixelated version of Blarks: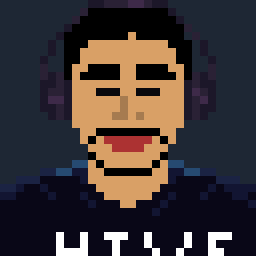 Once with the pixelated version, now that I'm also starting to experiment with simple animations, I thought about doing something that requires few changes, then I came up with the scene of what our friend Blarks would look like watching this post in front of the computer 😆
here: animated version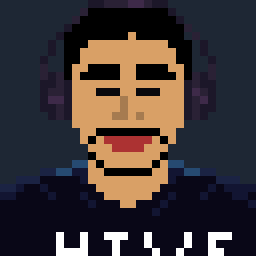 It is true that I still need to add more "animations", just that at the moment I am not ready to do more complex things, to tell the truth, I don't know how it is that I started making animations so soon, although in general I like making them and manage to give them some "life", for now I will continue with the practices as before and I will see how far I can go with the skill that I was developing, send good vibes 😉
---
Don't have a Rising Star account yet?
Just follow the steps below:
Create your Hive account HERE
Create your Rising Star account HERE
Join Discord Chat HERE
---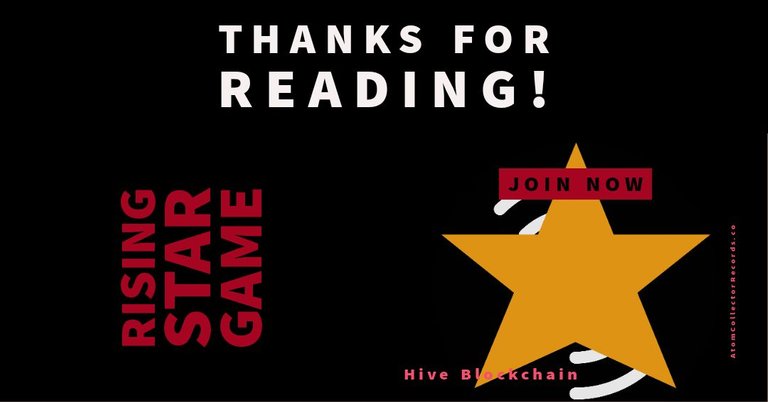 -Texto traducido con Google traductor-
-Imágenes modificadas con Spark Post - GIMP - Libresprite-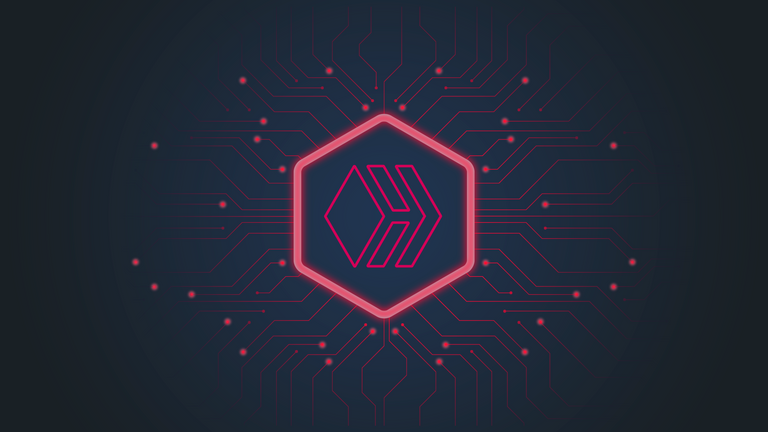 ---
---
---