Memories, good vibes and The drunks


EN
What's up friends!!
From a very young age, I had that particular taste for music, perhaps it is thought that it is normal since each person has a musical genre that is to their liking, but in my case it was a little more intense, because it took me to participate in dance competitions. and listen to all kinds of genres that were within reach, particularly live bands or like in Rising Star, to some busker that appeared one day and might not be there the next.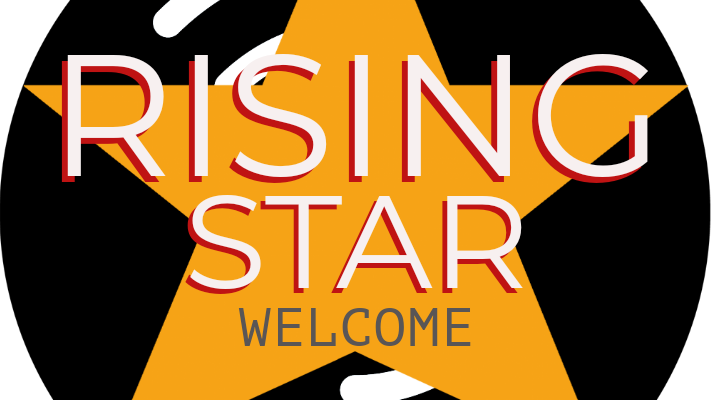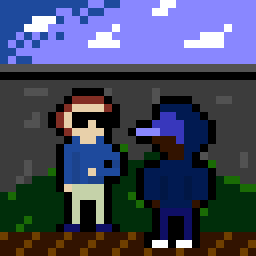 There were several and different circumstances that made me dedicate part of my life to other types of activities and arts, which were not directly related to music, however, I always carried in my mind some tune that I reproduced in some crude way by hitting an object or whistling. Headphones and some device that you could take to play music also became inevitable. Today everything is in the smartphone on duty, because every time we have to choose a new device, either to obtain better features or to be able to use applications that in older devices can no longer run (more on this another day).

Finding Rising Star on the Hive network was gratifying, a kind of relief from the oppression felt by the pandemic, aside from the core game which is card collection and stat management, island progress and the crafting of instruments, finding out that you could also get songs by buying them with in-game Starbits, was something striking and interesting, a novelty for me. This conjunction of things was what made me appreciate the game more and more, apart from that I also found very interesting characters, people that some of them would remain as friends in the virtual life, since in real life live many kilometers away from where I am, even across seas.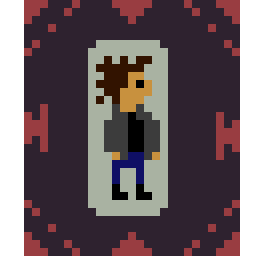 With all that good vibe that Rising Star was generating, I was able to take the opportunity to get inspired, as you know, this last time I've been practicing a lot with pixel art; I am still learning and for this reason I only make apparently "simple" drawings, on 32x32 pixel canvases, that is why the drawings do not have much detail but require a lot of skill to give them the correct shape, lighting and/or coloring, giving life to the illusion of a character
---
The Drunks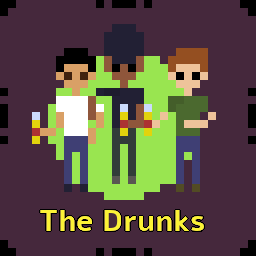 We all at some point come across drunk fans, the game notifies us with the characteristic sound, at the beginning of the account they can become a problem, but in later stages, when the account can already have a healthy rhythm and especially, by having a large amount of skill accumulated in the account, drunken fans can be part of a strategy to give a boost to the missions during their stay, but one must have several bottles accumulated, a matter of having a control of how many drunks are on the loose. The strategy has its risks, since we do not always find large numbers of drunk fans or sometimes it turns out that they appear several times but in few numbers. Be that as it may, if we have a good Skill control and a few extra bottles, we can be calm when "The Drunks" appear.
Good vibes!!
---
Don't have a Rising Star account yet?
Just follow the steps below:
Create your Hive account HERE
Create your Rising Star account HERE
Join Discord Chat HERE
---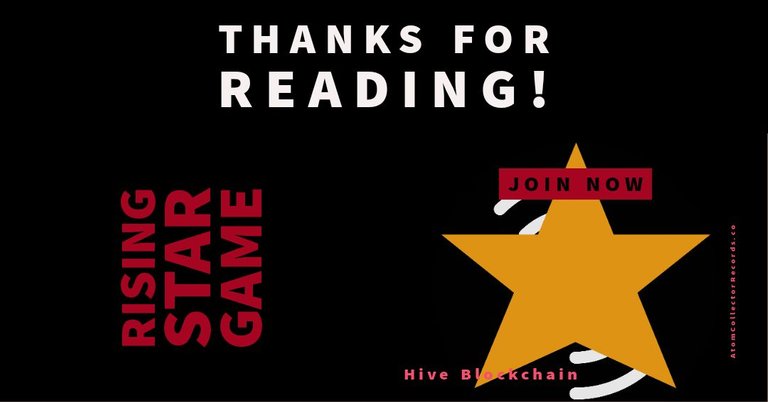 -Texto traducido con Google traductor-
-Imágenes modificadas con Spark Post - GIMP - Libresprite-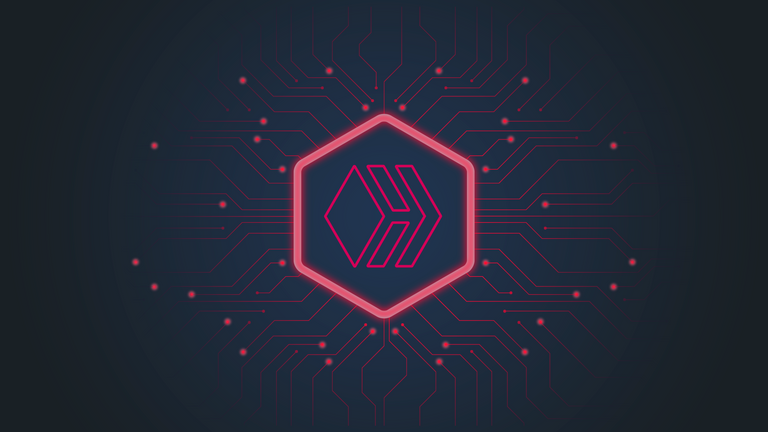 ---
---
---