Letting the imagination flow



EN
What's up friends!!!
At Rising Star we adopt the role of a musician who will seek to reach the top and acquire the largest number of fans possible, of course he will have a path where perseverance will be key to being able to ascend, sometimes he will have to deal with drunk fans and other times he will have to take a few glasses of coffee to finish a good season of presentations. But...beyond that, can something else happen?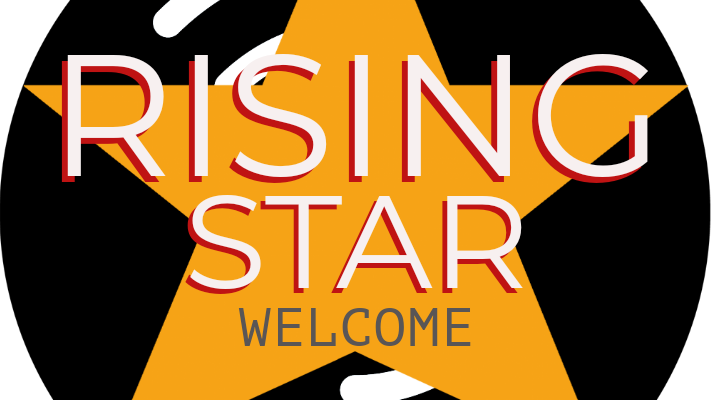 With a little imagination we get the idea that in RS we have an alternate world, one where apart from carrying out missions or improving our Skill with lessons, we can also have some sub-stories, like when you enter the Custom Shop and only get a few pieces normal when you were looking for silver or gold ones to finish building an instrument with better features.
---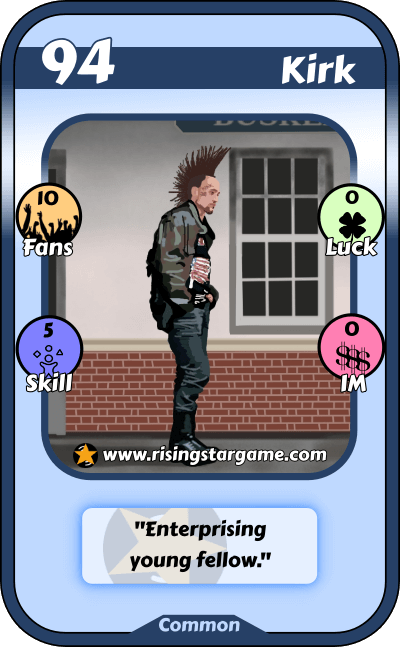 In my case I thought that the characters would have their merchandise, the idea came to my mind when I was making a change to my pixelated version of 94 Kirk, one of the first versions that I made and shared in previous posts is quite simple, using only the necessary pixels To give shape and color to the character, I complemented it with some decorations and a card shape, as can be seen in the image of this post. As I modified and added details and colors, I wondered what would have happened if Kirk had achieved success and had his own merchandise?
When thinking about it, I began to make some unplanned additions that gave shape and posed some challenges at the time of design. As it had to give the impression of being an object for sale as well as a collectible, I guided my efforts in a single direction, finally achieving the next:
---
click here: Kirk merchandise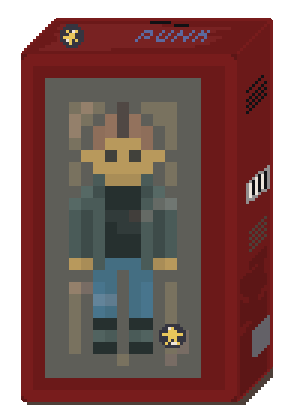 Kirk would have merchandise with his image, although it would most likely be scarce, something that would please his most die-hard fans.
What did you think of the design of the 94 Kirk collectible? I will be attentive to any comments or suggestions you have.
Hey!! We have it!
A while ago I published a post where I made a slight review of the instruments that can be found in RS, this in order to ask that the charango be included as another instrument in the collection. Now I can say: We got it!!!
Among the new cards for the month of September we find the charango, of which I already have a couple that are part of my collection, I had not mentioned it before due to forgetfulness, because...you will understand, one gets old and begins to forget things 😆 sorry.
I want to thank the RS team for including the instrument, it is special to those who are dedicated to card design, the card turned out great! 😃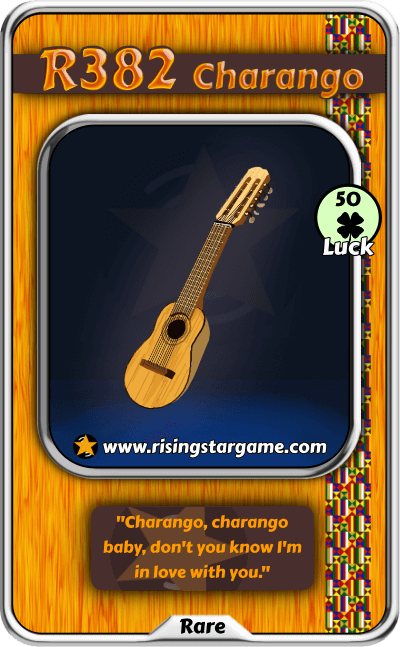 Good vibes!!
---
Don't have a Rising Star account yet?
Just follow the steps below:
Create your Hive account HERE
Create your Rising Star account HERE
Join Discord Chat HERE
---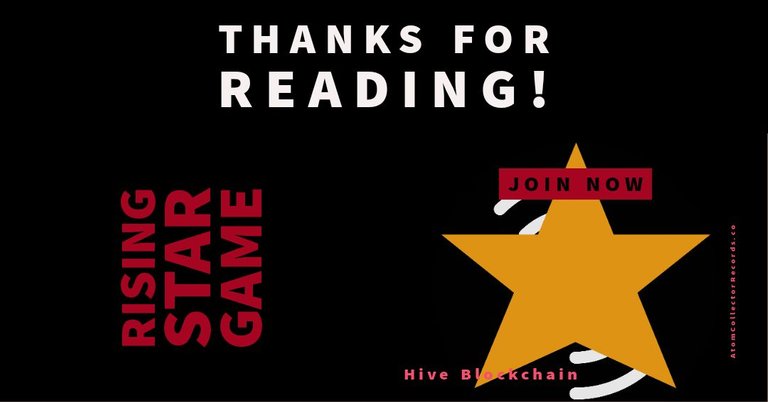 -Texto traducido con Google traductor-
-Imágenes modificadas con Spark Post - GIMP - Libresprite-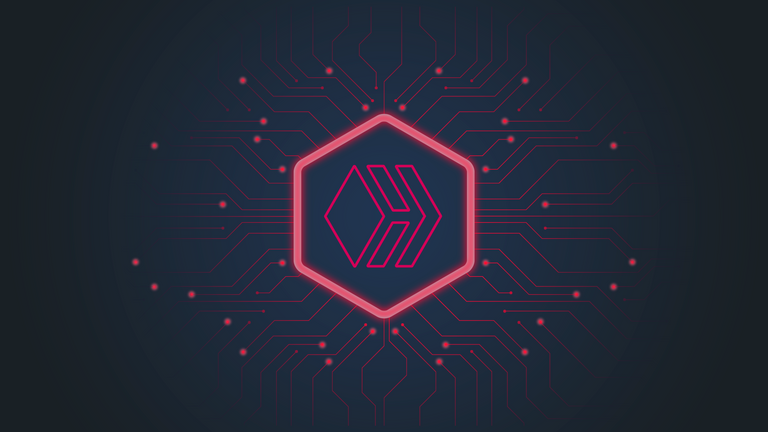 ---
---
---