Let's go for more big H!



EN
What's up friends!!
Sometimes people have very particular abilities, of course, at the time they had to train to be able to have total control, however, that does not detract from how surprising they can be, "simple" things like beatboxing, making very similar sounds to the one that produces the original objects, although it seems simple when a person dedicated to that skill carries it out, the truth is that not everyone can do it with true mastery.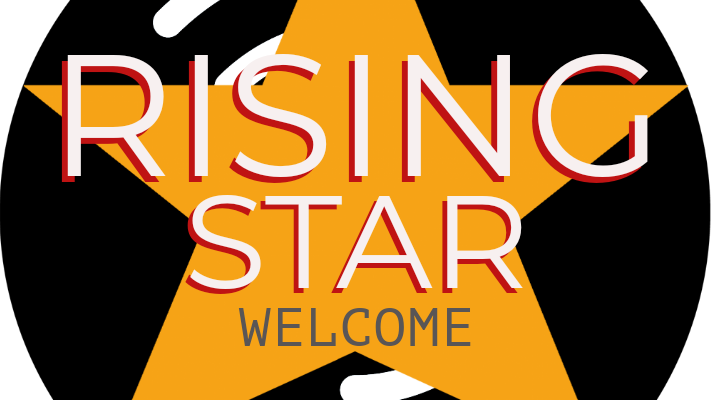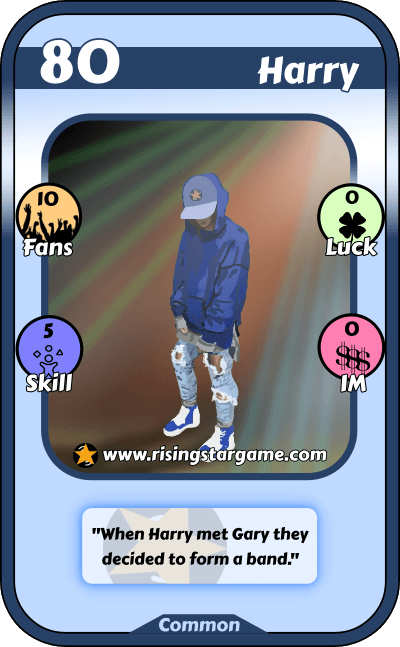 Remembering this, it was that I chose one of the Rising Star cards to be able to carry out a pixel art practice, as I have been doing for some time, in this case I found a new challenge in the 80 Harry card, which had the same challenges of light and shadow than the card of the previous post. It also had its little details that could make it difficult to draw in terms of pixels to use, which means that I was going to have to do some fine tuning to get it right.
---
The first thing I did was create a base, a shape as similar as possible to the one with Harry's image on the card, it's something I learned in a tutorial on YouTube that gives me good results when making my own version of some object or figure; As for my own creations, if I try to start in other ways, I usually seek to have the image clear in my mind, and then move on to capturing what I imagined in the pixels. Going back to the way I got using Harry's card as a reference, do you think I was right? Or maybe it's just spots and I'm crazy 😆
Here: testing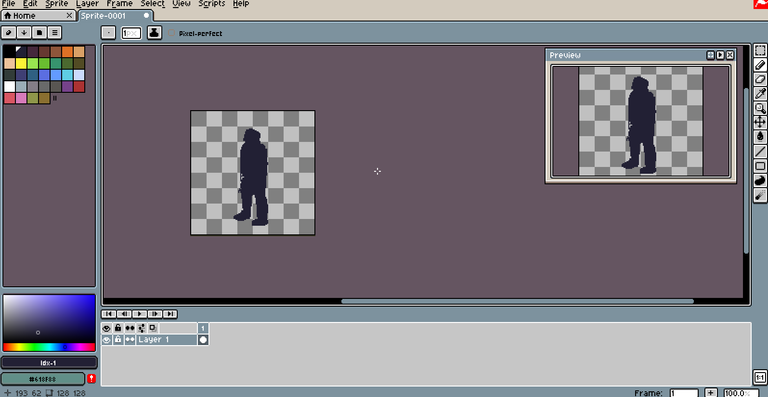 After having the base, I began to work with what would become the clothes, I chose a blue color that I thought could help to vary a bit with its tones, a matter of being able to find the required tones of light and shadow, in which pants there are some details that gave some work and also I had to leave aside those that were very small to represent them in the sprite of 128x128 pixels. Harry's position also resulted in a difficulty to overcome, I still don't have control over some perspectives, but I think I could get out of that situation.
For this version I also had the courage to give it an animation, something that represents a somewhat more extended work, especially when there is as much light and shadow detail as in Harry's image, did I achieve the objective? What do you think?
click here: the pixelated version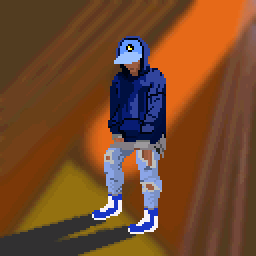 Living by luck and clandestinely
More was not dead just absent
This time there was a song that accompanied the development of the pixelated version of 80 Harry; since I was rediscovering some files that I had saved on old SD cards that I had and used in my first cell phones, the kind that came with 8GB and that at the time it seemed that they could not be filled... what a mistake! lol
One of those still functional SD, contained already old songs, being the two versions (yes, two versions) of the song "I wanna love you" by Akon, being that the other version has a slightly different title, in addition to having a separate video..if I remember correctly...for now enjoy the normal version 😆
Good vibes!!!
---
---