Hey Rising Star!! I have something to tell you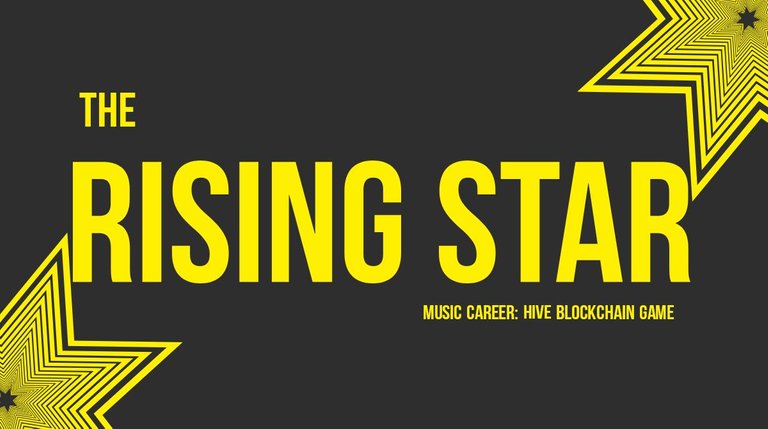 EN
I have been collecting Rising Star cards for a long time, although there are some that I still cannot get because they are the oldest, some others that are especially from past events that I could not obtain due to luck and that at the time, my account was small. When I began to open packs of 12 I began to receive a good number of instruments which in large part were left to have the complete collection, also fortunately I got to have epic microphone cards that favored my lessons, but recently I noticed something...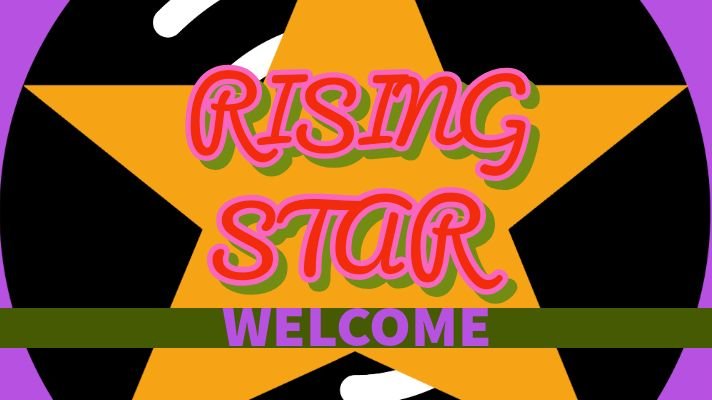 There are instruments that are used to a greater extent than others in daily life, it is true that there are highly versatile instruments, which is why they are preferred to be used in various musical genres. We know that in Rising Star we have 4 classifications in order to group instruments to identify which of our skill lessons they favor, this also influences the entry of new cards with instruments beyond those "preferred" by the vast majority, so we can find examples of instruments that have different origins and that can be identified as born in specific regions.
For this reason, I had the idea to review, in case some oversight was causing it to fail, and what did I review? What I was looking for was the string instrument known as "charango", which has a lot of versatility and to start showing it I decided to incorporate some videos (some more well-known than others) where that instrument intervenes with its particular sound; the first example comes in a French-language song that you will surely recognize.
Fuente: Youtube

The charango is a participant in the song in the previous video without taking much prominence, however in Andean regions it is an essential instrument to give life to their own rhythms, that is the case of Tinku, Bolivia's own rhythm, which in the following proposal merges in such a way with rock that it seems they were sister genres from different cradles, the language used for this song is Quechua, which is spoken in different regions of Bolivia (in case anyone finds it similar to another language from eastern lands).
Fuente: Youtube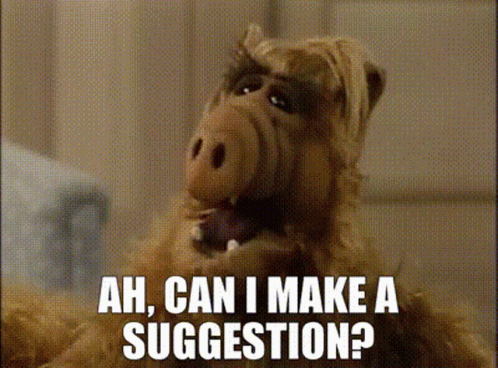 In addition to these samples, many more can be found on YouTube, with the charango participating in other genres; Such is the case of Jazz for which you can search for videos of Luciel Izumi, a talented charango player of whom you can find several videos interpreting Jazz fusion songs, it is to be expected that you will also find covers of well-known songs and as we saw previously, rock can give songs to be interpreted by the charango that can acquire a certain "sweetness" or a certain melancholic touch, depending on the subject. As a recommendation of another musical search related to the charango and its versatility, I could say that the Bohemian Rhapsody song performed only with the instrument will turn out to be liked by more than one.
And why do I mention all this? What does it have to do with RS?
The answer can almost be guessed, it's just a humble request to include the charango in one of my favorite games, and who knows... maybe some of the musicians who also play RS want to do a song including this versatile instrument.

I hope you like some of the suggested songs, I must admit that finding the Tinku fusion rock song caused me a great surprise, plus I couldn't stop listening to it for several hours 😆
The lyrics of it carry the message of union between men and women to move forward in equality.
Good vibes!!!
---
Don't have a Rising Star account yet?
Just follow the steps below:
Create your Hive account HERE
Create your Rising Star account HERE
Join Discord Chat HERE
---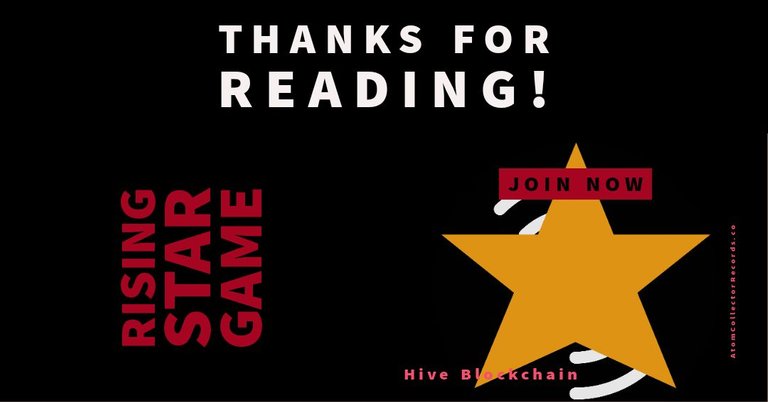 -Texto traducido con Google traductor-
-Imágenes modificadas con Spark Post - GIMP - Libresprite-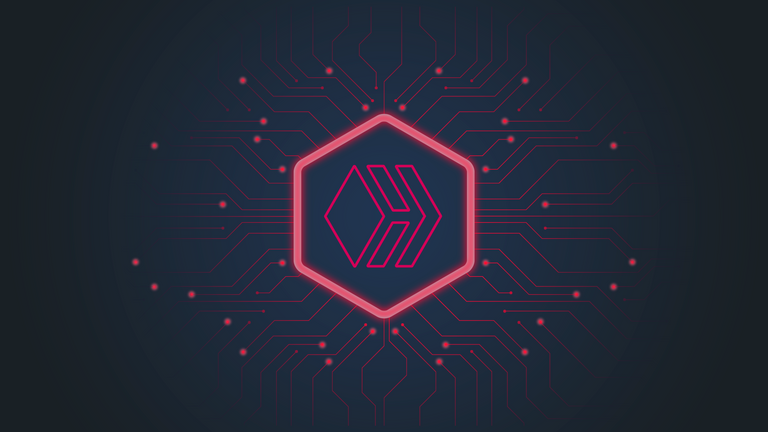 ---
---
---