Hey boy! Feel the good vibes!

ES
What's up friends!!!
The variety of cards within Rising Star makes the trip fun to review which ones are still missing in our collection, sometimes the quantity is a little overwhelming and despite this, we notice that some characters have a more striking characteristic, either because we are not used to seeing some outfits or because the clothing is actually very unusual anywhere in the world.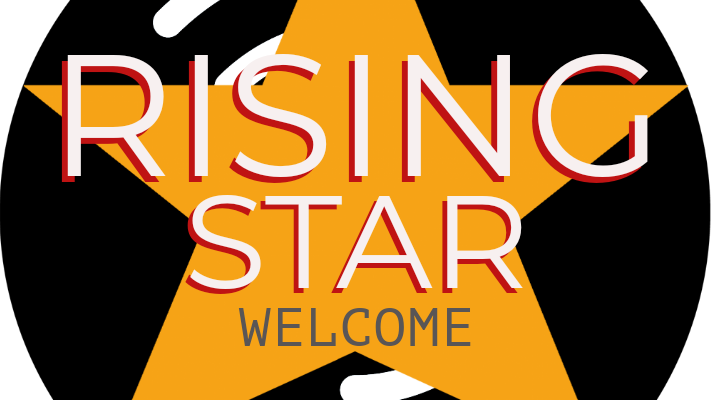 Among the recently released cards, I found some that strongly caught my attention; so much so that I decided they would be the new pixelated challenge. Until now, the pixelated versions tried to maintain a large part of the design originally made in terms of the image of the character or car, little by little I am advancing in the mastery of lights and shadows, of the shapes and perspectives that make the image, at some point I even tried with animations, although there it is a little more complex due to the time it takes to make each change.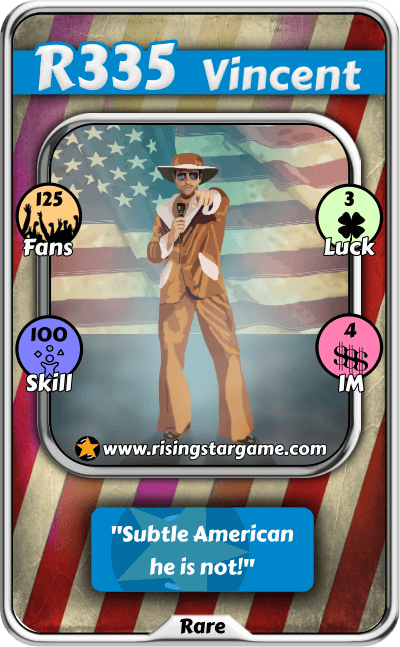 One of the characters that first caught my attention is R335 Vincent, in particular he reminds me a lot of the 70s-80s where the style of dressing was very similar to Vincent's, it is clear that he could also pass for an actor who is imitating some artist...I don't know...it's just that it is striking as a whole.
Among the details that can be noticed in the original card, is the fog or smoke that helps separate Vincent from the American flag, I highlight this because although at first it seemed complicated to do, in the end I found a somewhat simple way to replicate, also when I started applying the other details, I ended up with the following version:
---
click here: pixelated version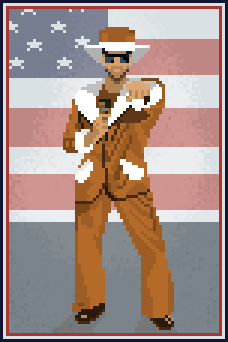 I still kept much of the design of the original card, although I confess that I have been testing some changes, some of which are still in progress. I hope you like the pixelated version of R335 Vincent! If you have any suggestions about this or any other of the pixelated versions, you can write them in the comments and I will be attentive. 😄
Good vibes!!
Note: Some post details are not displayed in ecency as they are in peakd, sorry for that.

---
Don't have a Rising Star account yet?
Just follow the steps below:
Create your Hive account HERE
Create your Rising Star account HERE
Join Discord Chat HERE
---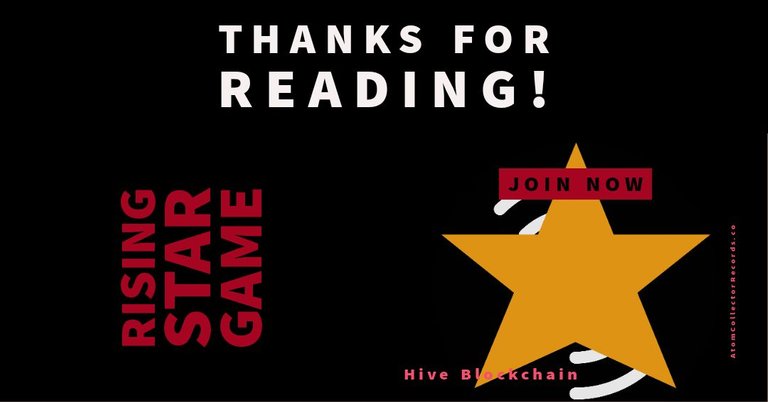 -Texto traducido con Google traductor-
-Imágenes modificadas con Spark Post - GIMP - Libresprite-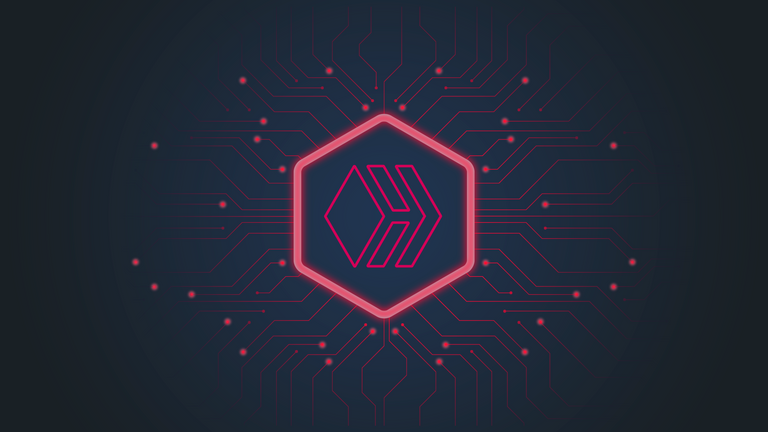 ---
---
---