Sunsets from Margarita island
Greetings, let me introduce myself. I'm Christopher from Margarita island, this is my first post in the #sunsetphotography community, and I love to share a especial photoshoot.
When I arrive home after my fish farm job, I always have quality time with my 3 years old son, sometimes we play with his toys and sometimes we just walk around talking, singing and taking some photos, he makes his own captures with my smartphone while he's learning to manipulate my camera.
This time we decide to capture the beautiful sunset. We hope you like it and enjoy each pic.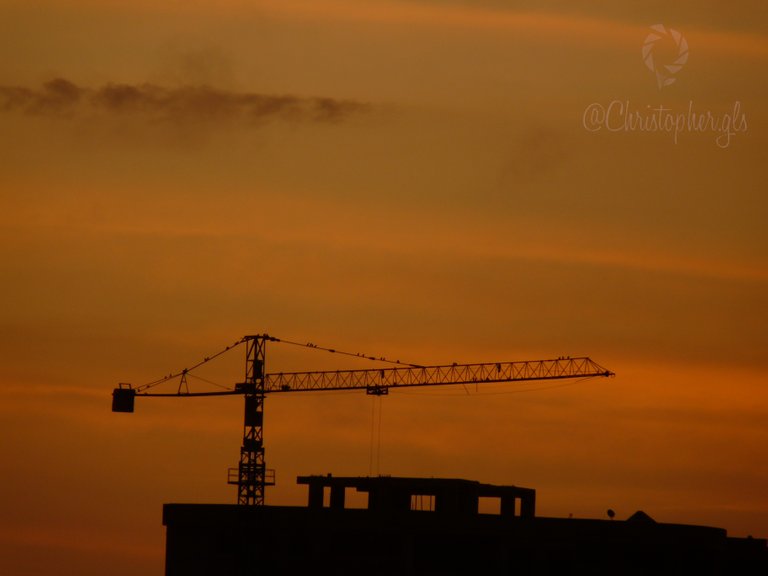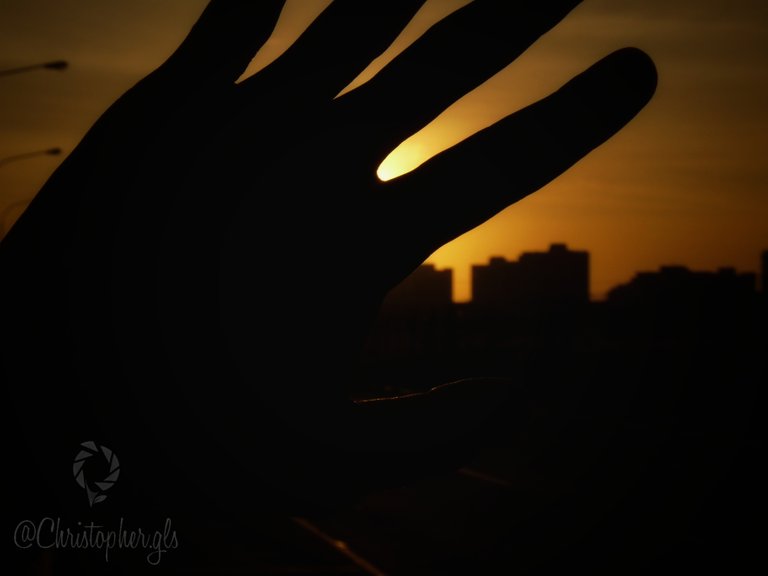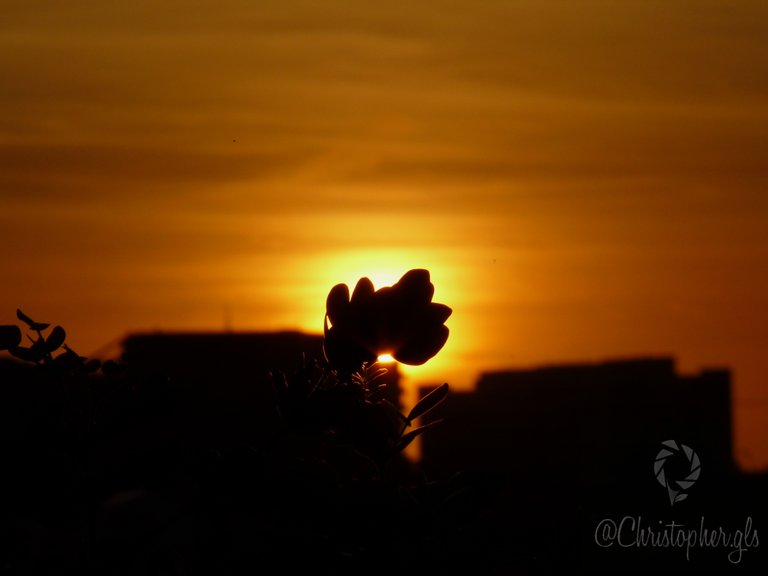 Thanks for stopping by my post.
See you soon
---
---