Using Cbonus Tokens: Sharing Experiences #1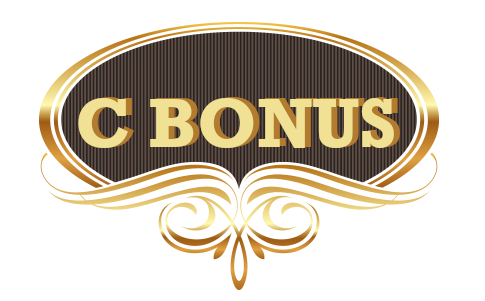 I greatly appreciate the work done by the @hivesucre ( #hive-11800) team and thank them for sharing their interesting experience.
---
🌐 Turismo basado en web 3 con hive y la cripto adopcion (HBD).[ESP-ENG] by @edmundochauran
---
I agree that tourism based on the Hive ecosystem (and its tokens) is one of the alternatives that will increase the value of Hive. It is quite encouraging to see concrete initiatives being taken to promote the use of Hive and its tokens in the field of tourism and economic exchanges in general.
First key points of our experience
Here are the key points of an experience report that shows some of our initiatives for using Hive via the Binance system (P2P), which allowed us to offer advantages in terms of speed, security, and costs for Hive transactions.
We started a series of real tests last summer (June 2022) on using Hive via the Binance system (P2P), which included HIVE holders paying for certain services and goods:
Taxi rides on the French "Cote d'azur" (Aix - Marseille - Toulon - Nice) (4 taxis, (3 are 100% electric))
Rental of guest rooms or accommodations in several major cities during the summer of 2022 and end-of-year holidays (USA (New York and Miami) (2), Canada (2), Germany (2), France (5), Serbia (1), Romania (1), Austria (1), Morocco (2), and Tunisia (18)).
Sale of everyday products online and in grocery stores (test with over 200 customers)
Obtaining interest-free credit (with a security deposit) (test for monthly amounts of $500 with over 50 testers)
Purchase of airline tickets (12), bus tickets (23), and train tickets (11)
Online tutoring courses in mathematics (9), German (2), Arabic (3), computer programming (4), etc.
The list is very long, and tests continue via P2P on Binance.
The Cbonus token was created on Hive to address some of these alternatives and to bridge the gap between the real/virtual economy, Binance, and Hive.
Currently, we are testing the payment and transfer interfaces of several applications related to the Hive ecosystem, including the mobile application of @Ecency and Hive Keychain.

All of our initiatives will be discussed through series of publications, Q&A sessions, and partnerships.
I look forward to presenting our initiatives, challenges, and opportunities in more detail.
---
---