Proofofbrain Infighting And POB Price Decline: Correlation or Causality?

I have been a huge fan of the Proofofbrain tribe since its inception. But recently there have been two things going on that have gotten me concerned.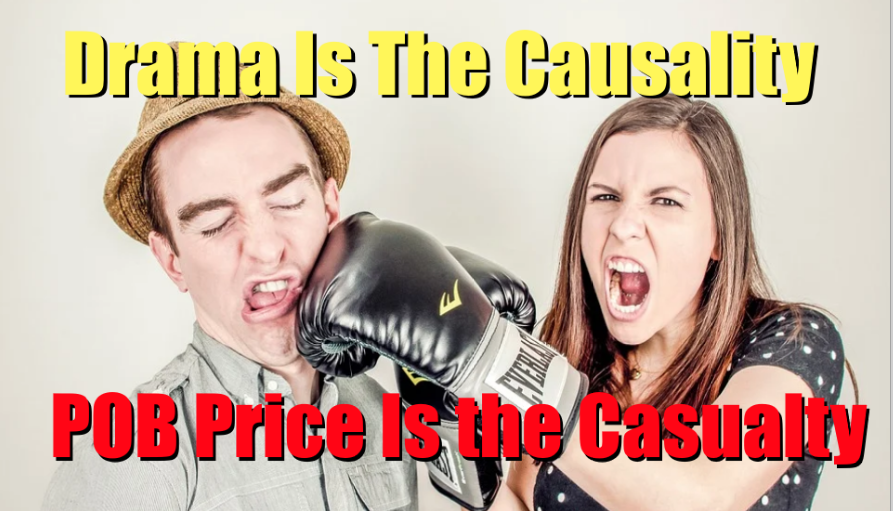 (starting source)
Drama and Infighting
I have not experienced the level of drama that is currently going on in Proofofbrain with any other community or tribe. It all seems to stem from a split of opinions about auto-voting, circle-jerk voting, etc. Most of the concerns go back to the idea that curation on POB should be 100% manual and that auto-voting is bad.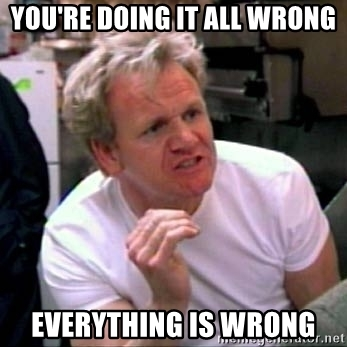 (source)
I'm a small fish with just over 1000 POB staked and I do all manual curation, so I really don't have a dog in the fight. But I think the fighting is hurting the community and the price of POB.
Price Decline of POB
One of the things I loved about POB at the beginning was how the price just kept going up and up and up. Combined with a very high curation return made it a very desirable token to stake.
But that all started changing in late June, and POB price has been on a steady decline since mid-July. POB had hit 2 HIVE and is now trading at under 0.6 HIVE.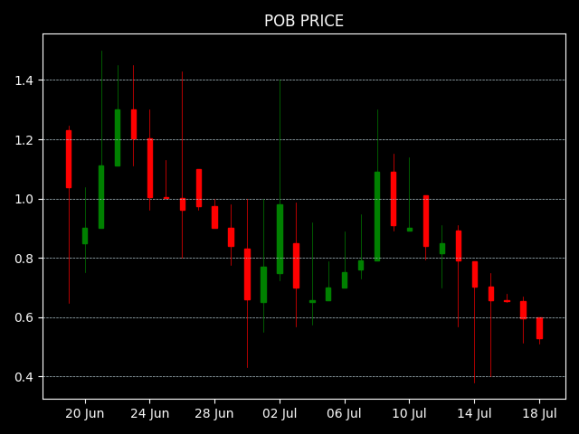 (source)
Not To Confuse Correlation with Causality
It would be easy to dismiss this drop as just part of the bigger crypto decline of the past month. Certainly the first drop in late June corresponds to the overall crypto dump.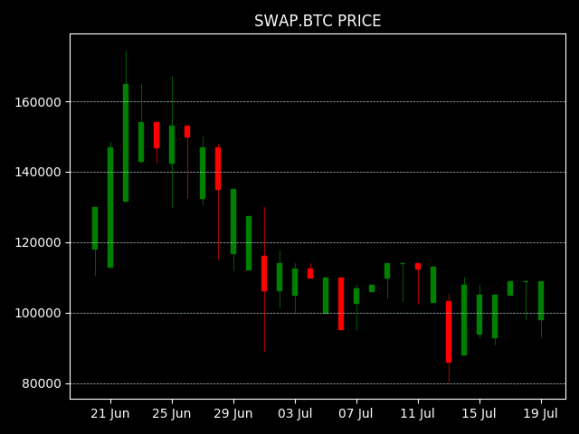 (source)
But while most other cryptos have somewhat stabilized, POB has been nose diving for the last week.
What Might Be The Causality?
I suspect that the fighting and various proposals are pushing some people out of the community.
I've read some of the posts from people who have invested in POB who are now being told they can't do what they want with their POB stake - i.e., automated curation. I can see these big money players saying "Forget it" and dumping their stakes.
And it might not just be investors. DEVs who may not have much interest in blogging and manual curation could be bailing. I still remember the day I opened up Hive-Engine to see that POB was down nearly 50% overnight because one of the DEVs dumped his tokens.
All that bailing is putting downward pressure on POB prices and we can see the results - plummeting POB prices.
Can't We All Get Along?
I understand that there is legitimate debate about how POB curation should be conducted. It is ProofofBrain after all. But it does no one any good to be stirring up so much angst in the community. Downvote wars. People writing posts calling out other posters. Drama drama drama.
Maybe all this drama and in-fighting will result in a stronger and more sustainable community.
I hope so, because right now we are all casualties of this unpleasant causality.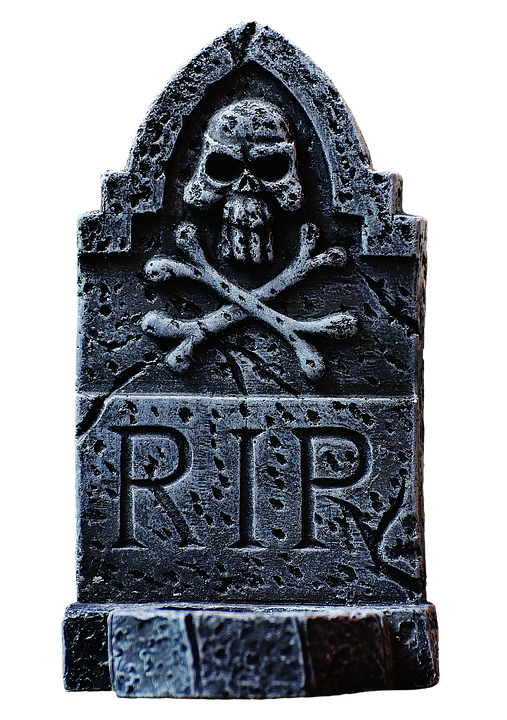 (source)
---
Posted via proofofbrain.io
---
---