During Good Times and Bad - Consistency is One of the Keys to Long Term Success
When The Going Gets Tough
If you are like me you have been watching the value of a lot of your cryptocurrency stakes lose value over the last month and a half.
And HIVE and most HIVE tokens have not been spared from this crypto-funk.
It would be easy to just throw in the towel and say,
"Forget about it. It is just a waste of time."
The Tough Get Going
But this is just a test.
A gut check to see who is committed and who isn't.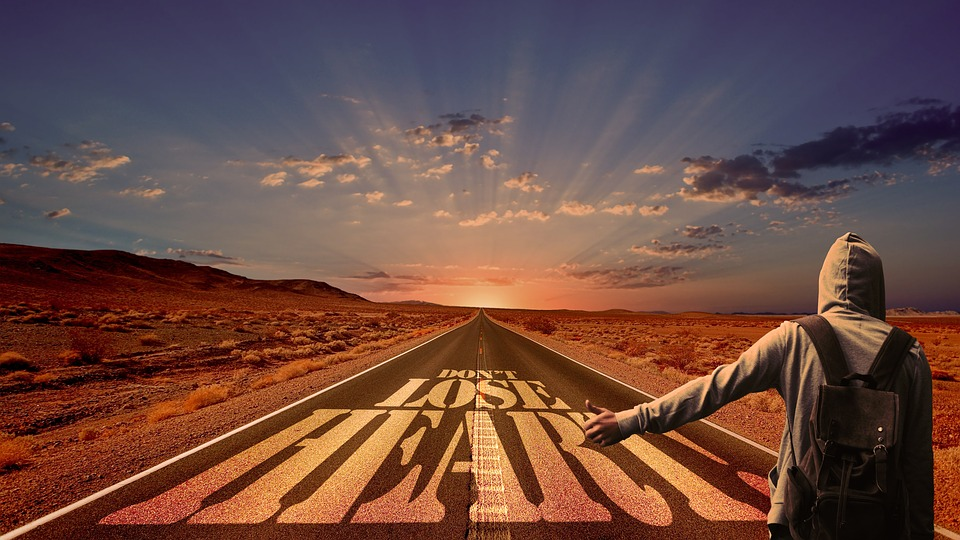 (source)
So Get Going!
I believe one of the best ways to succeed long term here on Hive is to be consistent.
If HIVE is $1 or $0.01, come in, do some curation, leave some comments, and try to write a quality blog post.
Maybe earn some #DEC or #STARBITS playing games if that is your thing.
And stake, stake, stake! (Oops... that was last week's word!)
Just do it.
Everyday.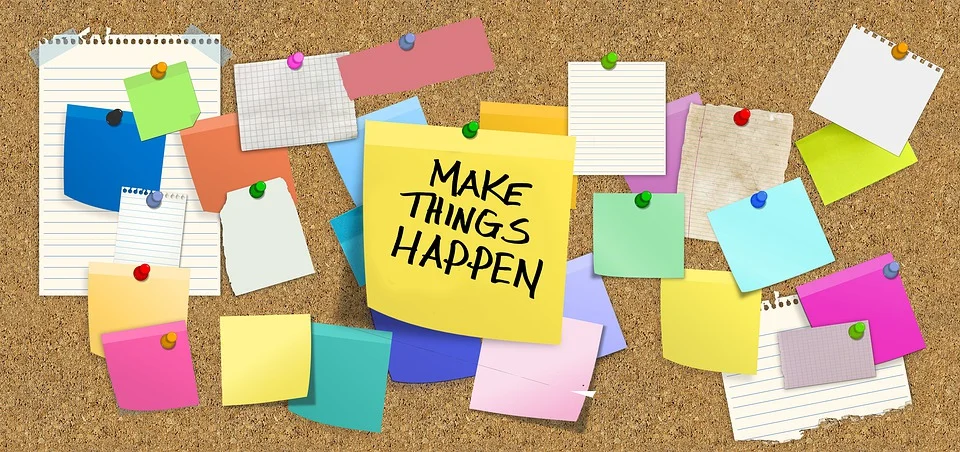 (source)
Consistency is Key To Long Term Growth
Nearly every aspect of growth on HIVE is dependent on compound growth. The more consistent you are in posting, the more you grow your following and earnings.
The more consistency you show in staking, the more your curation earnings grow.
Even being consistent in playing games lead to compound growth. Being consistent in doing your quests is the key to organically growing your deck in Splinterlands.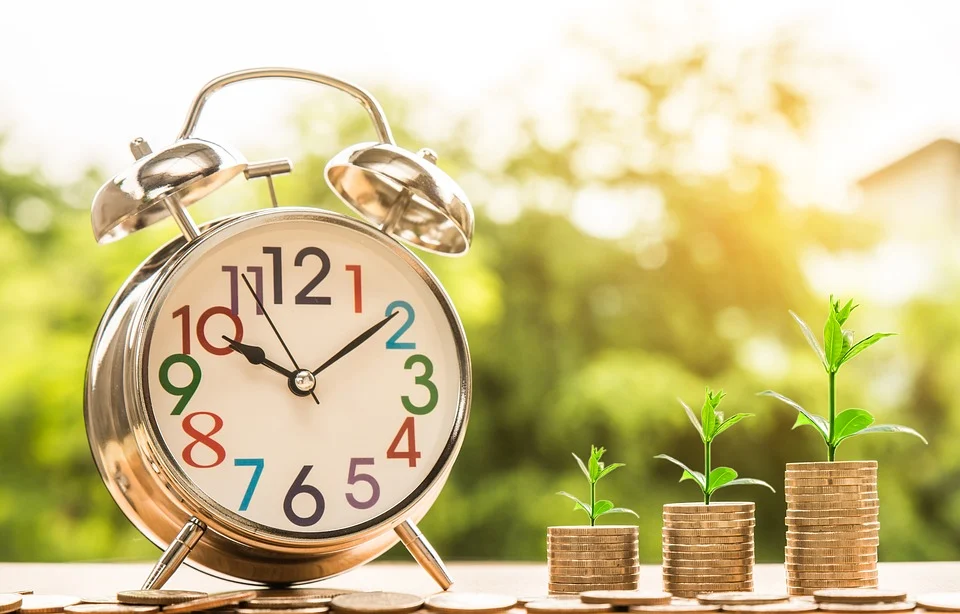 (source)
Consistency Pays Off In The Long Term
So right now there are a lot of people on the crypto sidelines, wondering if it is all just a fad.
Many Hive accounts have gone silent.
But consistency means doing the work (or play!) no mater if prices are up or if prices are down. The HIVE you earn today will grow (or shrink) in value so don't focus on what your earnings were today vs. last month.
Houston We Are Waiting For Liftoff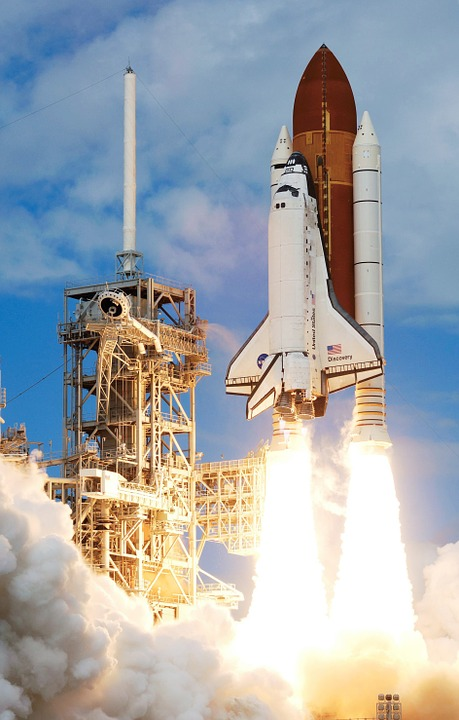 I don't have a crystal ball, so I can't promise you that HIVE prices are going to rebound or moon some day.
But I believe the HIVE blockchain and ecosystem is one of the best social crypto projects out there.
It is hard to keep a good project down. So I'm working on my consistency.
Building my stakes.
Growing for the future.
Good days.
Bad days.
Everyday.
---
Posted via proofofbrain.io
---
---