Sadio Mane and Mohammed Salah absence could affect Liverpool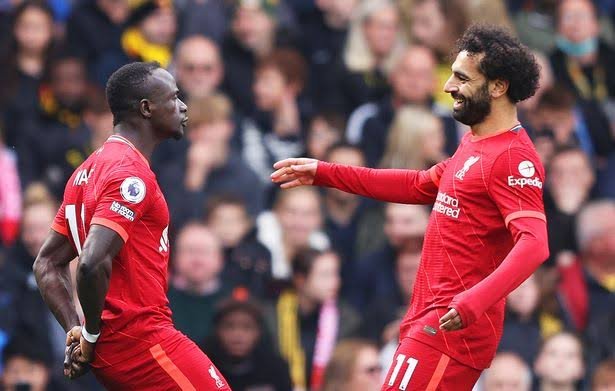 Image source
Africa Cup of Nations is set to commence on January 9th and several players are back to their country to represent them in the competition, players across Europe leagues have left their Clubs and they will likely be missed due to this competition. One of the player that will strongly be missed is Liverpool best player Mohammed Salah and Sadio Mane who has been the player that has helped the team in the offensive role since the beginning of the season. Though there will be another player that will fill their positions but it will not be easy for Liverpool.
Salah alone was Liverpool top scorer and also the leading scorer in the English Premier league this season, he has played a total of 27 games in all competitions which he has scored 23 goals and 9 assists which 16 from the 23 is scored in the English Premier league and 7 was scored in the Uefa Champions league. Sadio Mane has so far played 26 games in all competitions, he scored 8 goals in the English Premier league and scored 2 goals in the Uefa Champions league.
Salah is considered the best forward in the Premier League because of his scoring ability and defender are so scared of keeping him off their eyes as he can convert any Chances to goal in any angles.
---
---