Phil Foden back in action for Manchester City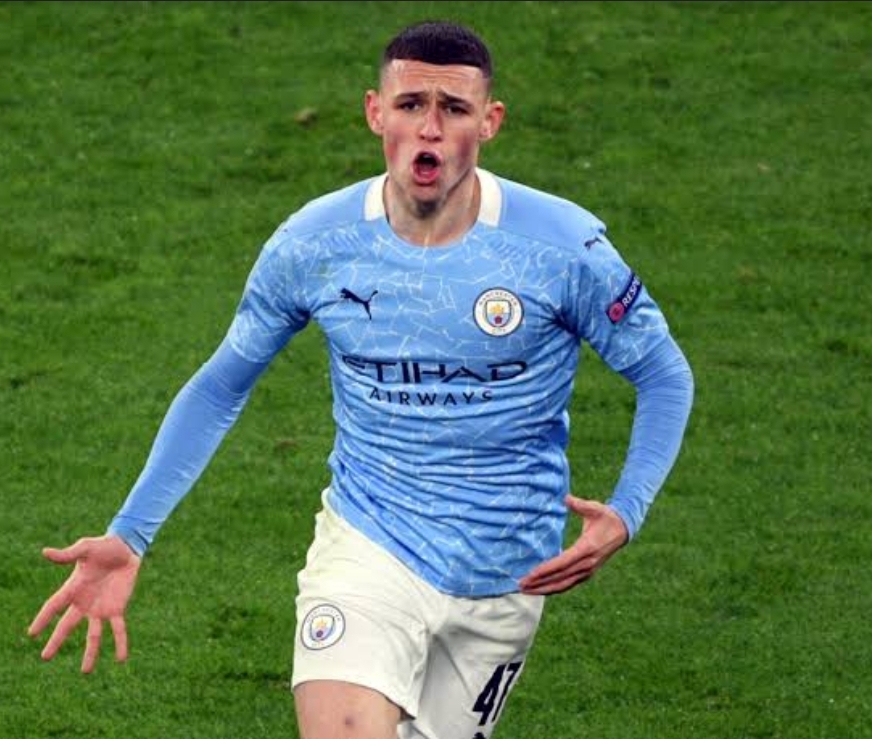 Image source
Phil Foden has been out for Manchester City due to injury he sustained, but he is now back but not fully in the game as there was no guarantee place for him to be in the starting line-up for Manchester City. however, he is back in action as his side won 6-3 against RB Leipzig in the Champions League on Wednesday night.
There has been a several big players in tge team which has made him not to get a permanent spot in the team but Phil Foden is looking forward to more minutes and it may result to be playing him off position if he was to get his place. Foden is a 21 years who has more time to play with Manchester City but his lack of game may give him second thought of leaving the team.
Though he may still make his place in the first team if his performance increases and he will hive Guardiola no choice but to use him.
---
---