Lukaku to finish his unfinished Business at the English Premier league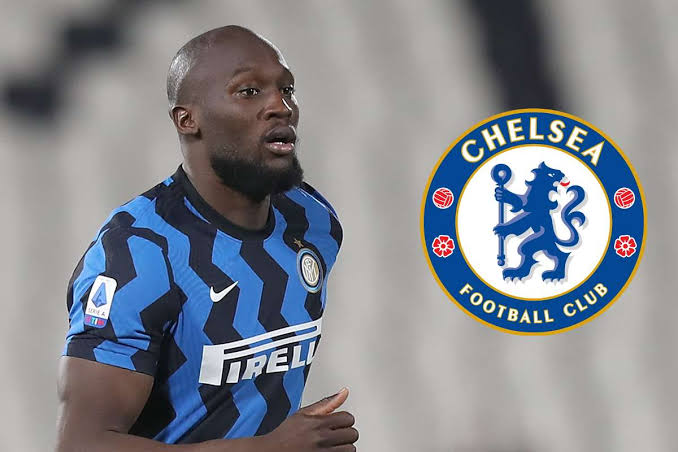 Images Source
Lukaku who was one of the hottest striker in the Italian Seria A will be moving to the English Premier league this season, his performance last season has caught the attention of several football clubs and also his former team Chelsea. Lukaku won the Scudeto that has last won by Inter Milan since a decade ago under the managerial control of Chelsea former manager Antonio Conte. It was a successful season for Lukaku having been in an extraordinary performance since moving from Manchester United to the Italian team.
Chelsea who won the crown of the best team in Europe the Uefa Champions league last season has been looking for a sharp striker who could convert all chances to goal in the box, they signed Timo Werner who has been the top scorer at RB Leipzig but he fails to deliver which put Chelsea on a big concern, though werner has several impact on the team even though he doesn't score but a scorer is needed to make a complete team. During Lukaku previous stay at the English Premier league he has difficulties performing well which resulted in his sales, I just hoped he will not be a flop if Chelsea signed him.
Chelsea previously made an offer of €100 Million to Inter Milan which was rejected and an upgraded offer of €130 Million has been made recently which could yield a positive result and could bring Lukaku on his way to Stamford Bridge. However, Inter Milan will not reject the offer as they needed money in order to solve their financial issues. Though they have been planning on a replacement for Lukaku which is Duvan Zapata of Sassuolo. Lukaku has previously been a Chelsea player but he was not matured enough and he was sent out to gain more experience but now he is over ripped and a big bounty is placed on him.
---
---