Antonio Conte will sign Stefan de Vrij if he take over Manchester United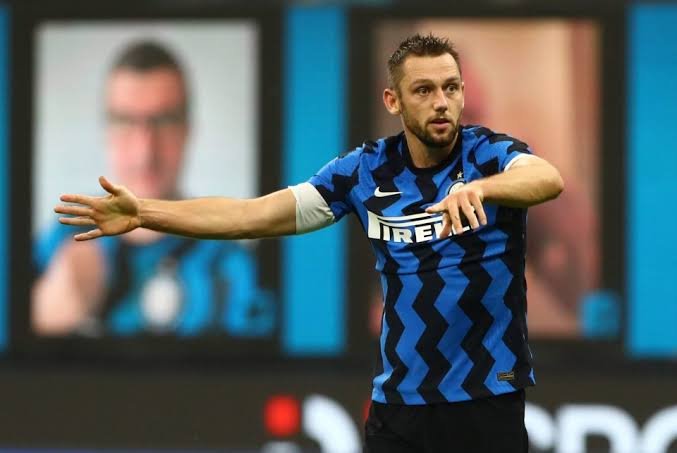 Image source
Antonio Conte seems to be the talking point about Manchester United new Manager after result of the 3 games given to Ole Gunnar Solskjaer is decided. He has emerged as the outstanding Manager who could take the job but there are several things the manager wanted if he is to take over at Old Trafford. He is well known for his tactics which has yield result during his stay at Chelsea and also with Inter Milan last season who won the scudetto.
Antonio Conte has talked about his full control over player signing and he has his own player at mind that he will chose to buy, he know who he thinks that can help the team better and he is dedicated to take full responsibility if truly they want him for the Job. Stefan de Vrij is the first on Antonio Conte list, the reason why he wanted him is because during his time at the Seria A, Stefan de Vrij was one of the trusted defender who cemented that position and lead them to victory of their long awaited throphy.
He will be willing to sign other player that can benefit the club he is hoping to manage but Stefan de Vrij was the first on the list.
---
---