Introduction

Hiii, My name is George, you could also call me buxxanova, im 22 yrs old. I love; to create, tell compelling emotional stories with art , philosiphizing, learning how things work , edm/house music, drawing/ illustrating, VIDEOGAMES, movies, and anything that involves watching art.
I got introduced to hive by my buddy @corporateay, i would also like to add that i am absolutely new to this and ive been trying to learn about cryptocurrencies for years but I've never actually really gotten myself to sit and understand how it all works till my buddy decided to explain it all to me, and i have to admit i absolutely love what the hive blog is all about and im looking forward to sharing my art journey here with all of you guys and hopefully make new friends and enjoy the whole experience.
Im interested in, also very excited and cant wait to start sharing my art progress on here for you guys to see, ive been a self taught artist since childhood and my initial dream was to be able to create any type of animated show i wanted, basically to be able to tell any story i want through art, that has been my day one motivation, the idea of that just fills me with ecstacy, i really really appreciated cartoons when i was really young, i LOVED them because for me they were an escape from what i would describe back then as "concrete reality" , which didnt really interest me much for some personal reasons, i was more fascinated with the world made of lines and colours and i would just allow myself to be sucked into all of that, and it was amazing, but what was really really cool was the idea of being able to MAKE this stuff. So i started taking my art very seriously, like really seriously about 4 yrs ago, ive been learning anatomy, perspective, how to create forms and basically the fundamentals( i will be sharing a lot of videos depicting the processof how it went and is currently going)
ok thanks for taking your time to read!,
Ill be dropping one of my stuff i did a while back below to start the process of posting content.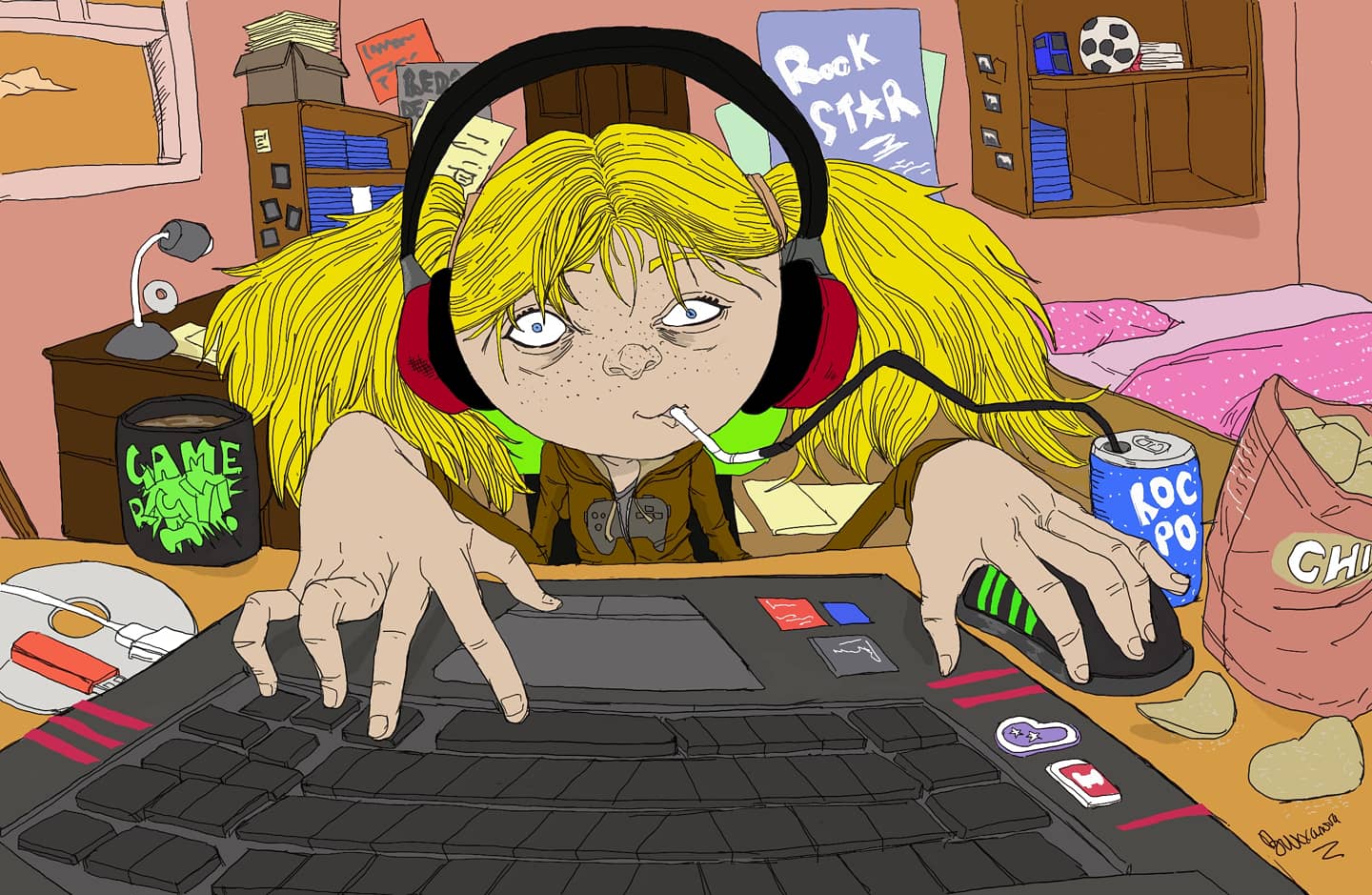 ---
---