Full and Delicious Menu for Dinner
My dear friends all!
---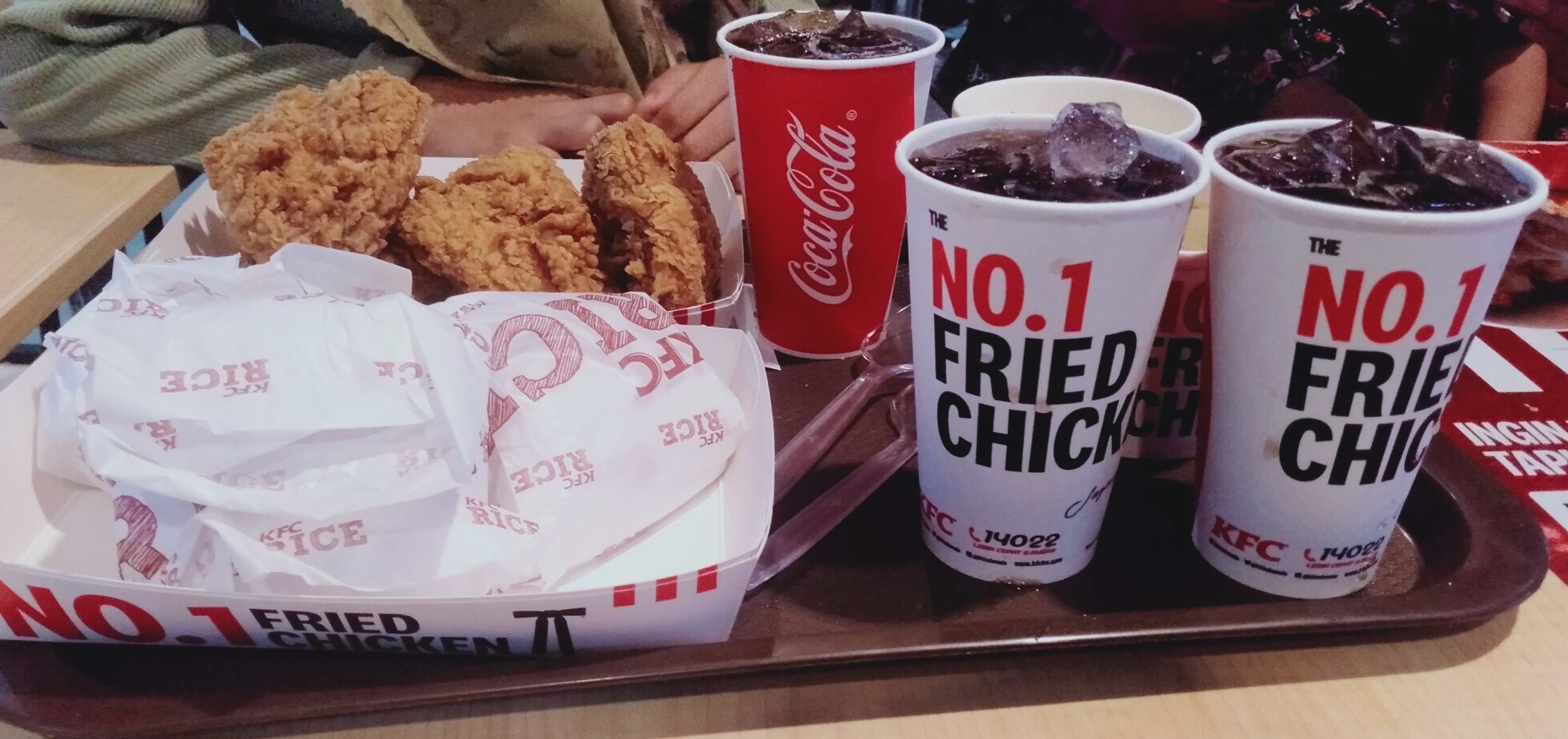 ---
Last night my little family and I had dinner outside at a cafe not far from home. My husband, son and I ordered a full meal package menu at the restaurant for us to eat, the restaurant which is always busy with visitors provides a variety of fried chicken menus and several drinks. We ordered a complete menu package to meet our family's meals.
---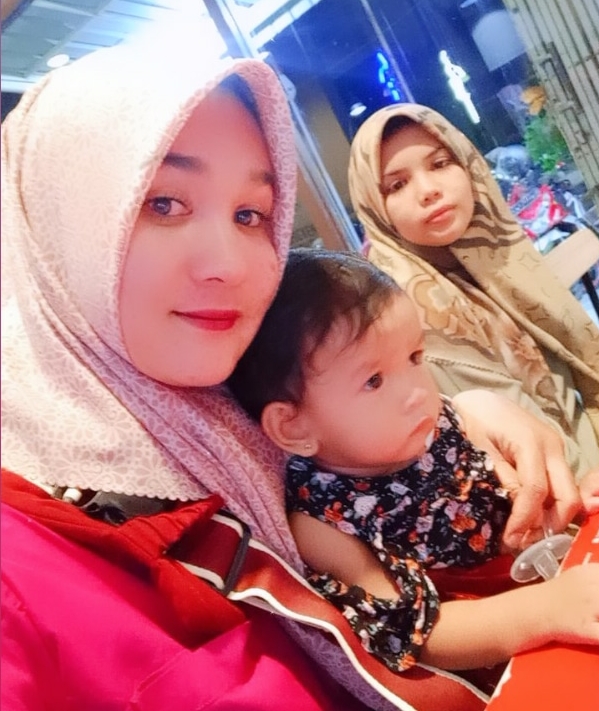 ---
Short moments that are full of meaning in terms of increasing domestic harmony and giving the outside world to children are also very important. We enjoyed the food to the brim, I'm very happy my little one likes this food. Don't forget to take some photos for this moment with the family, practical food to eat and not bothering to feed the children. Moments are short, but can give us pleasure and satisfaction.
---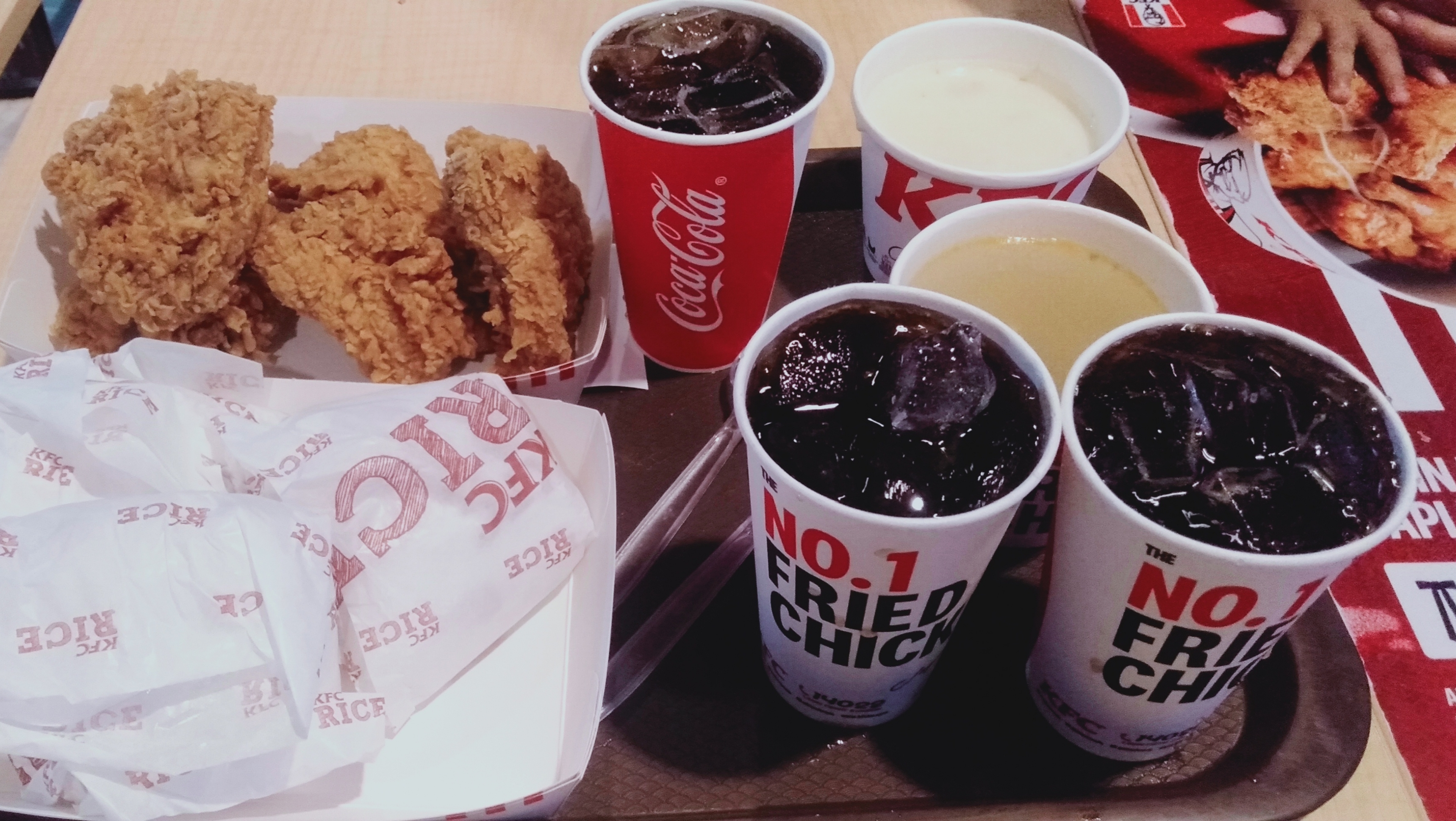 ---
This is just our short #activity last night with our beloved family, thank you for your attention.
---
---