A short story - FREEDOM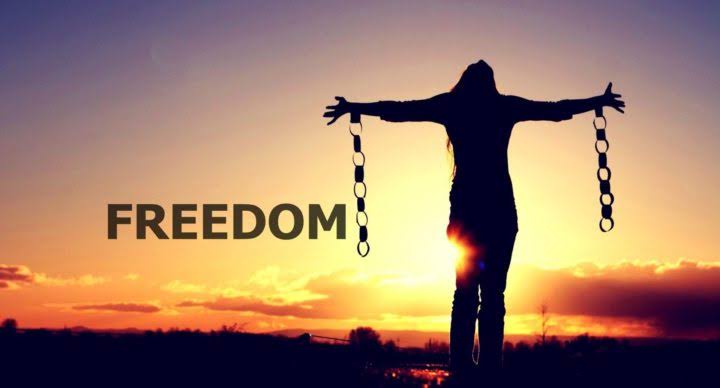 Picture credit
Long time ago, there was war between two villages, Amuzi and Alike. A warrior from Alike was caught and imprisoned in Amuzi.
Soon, the war between the two villages ended, the warrior was set free to go home. He was very happy and returned back to his village.
So actually On his way back home. He actually saw someone who was a seller that was actually selling rabbits ,the man was selling the rabits along the road. The seller also had alot of rabbits which were actually kept inside the cage.
The warrior saw the rabbits inside the cage and felt pity on them.
"If this rabbits are set free, they will be happy and live freely. But they can't do that because they are caged." All this were going to the warrior's mind.
Still looking at the rabbits, the warrior felt pity on them. He flashed back what happened to him in Amuzi prison, how he was treated badly.
The warrior sacrifice all his money and bought all the rabbits. After buying them, he set all of them free one after the other.
The rabbit seller was shocked. He asked the warrior, "Why did you buy the rabbits and set them free?"
"I know how it feels to be in a cage, the pains and everything. I was once in prison." Replied the warrior.
Freedom is real happiness.
---
Posted via proofofbrain.io
---
---