Wish For More Win : A Sports Freewrite.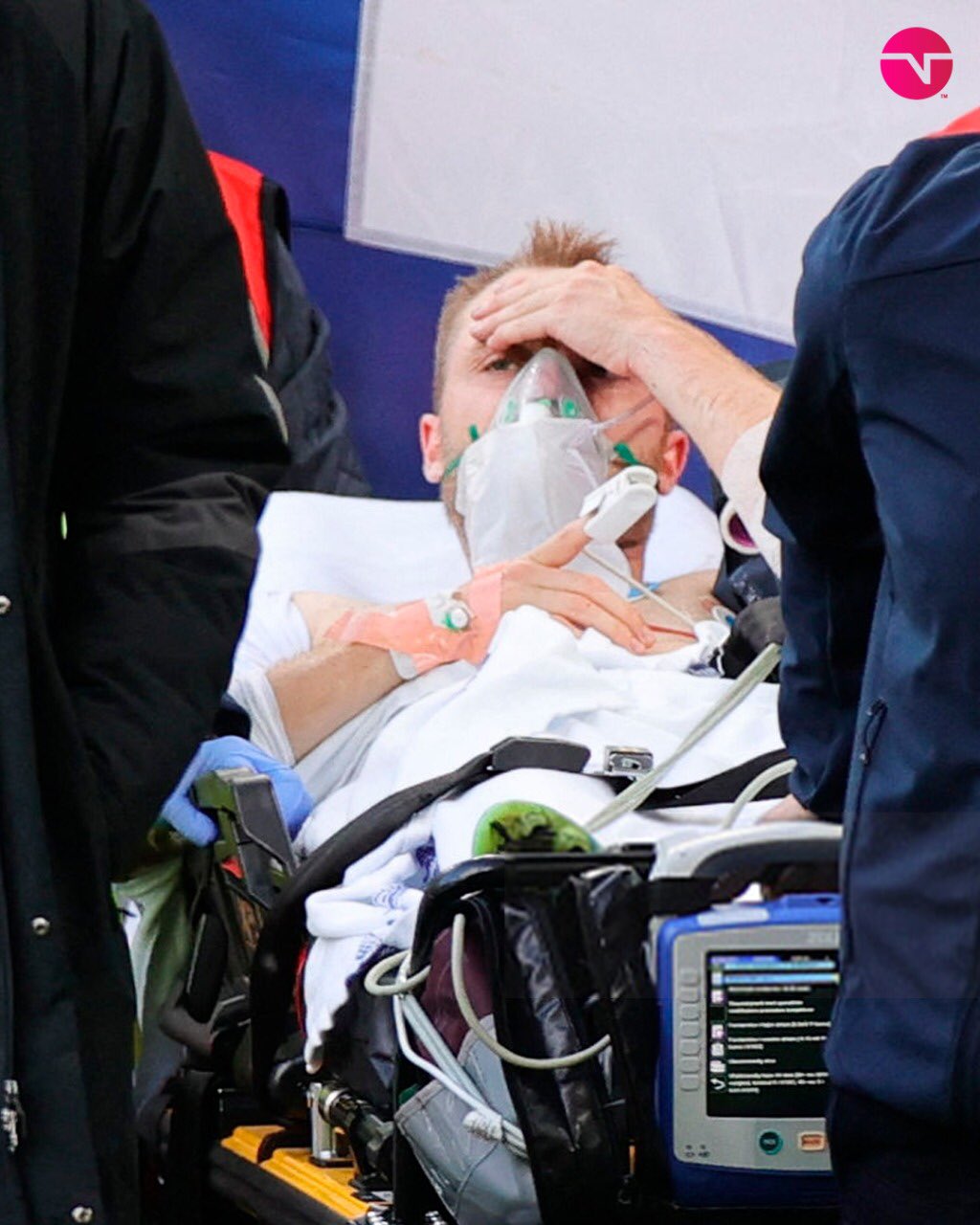 One minute late
He would be late
CPR on time
This stich really saves nine
Can't talk less,
Seeing a body lifeless
Not a wish anyone could dream.
...
..
The whole team stood still
It's time we end this thing
But we learnt our lesson
The health shouldn't be jettison
Neither the field of play above
Come the wellbeing first
Second the field
Learnt it late, Eriksen
...
...
Once in my country
He fell down
No aid near
He passed out
Till date gone
No one came, none
What a bad game
And they played on.
...
...
Swap meet was cool
I saw Eriksen
We greeted in the room
Followed by gisting the fainting
Dude was cool, keeps thanking
I hope he keeps winning.
...
...
An entry into @mariannewest every day Freewrite.
---
---