Wasted Effort : A Sports Freewrite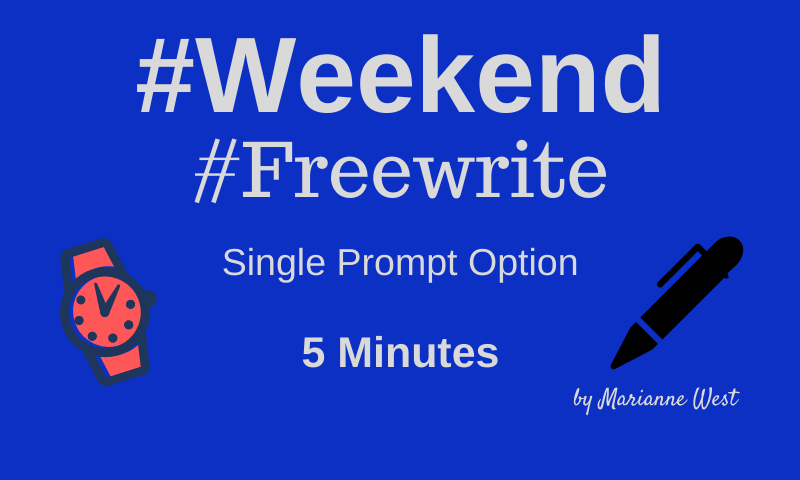 ...
...
The goal was to save the goal, bank the net, shake the pole, rejoice like a fool, send fans thrilling, opponent weeping, those watching the TV are clinging, this might be the game defining, separating between loosing and winning.
All effort to score once more proved a failed mission. A sad story mixed with trying.
...
...
An entry into @mariannewest everyday freewrite.
---
---