The Win, The Loss : A Sports Freewrite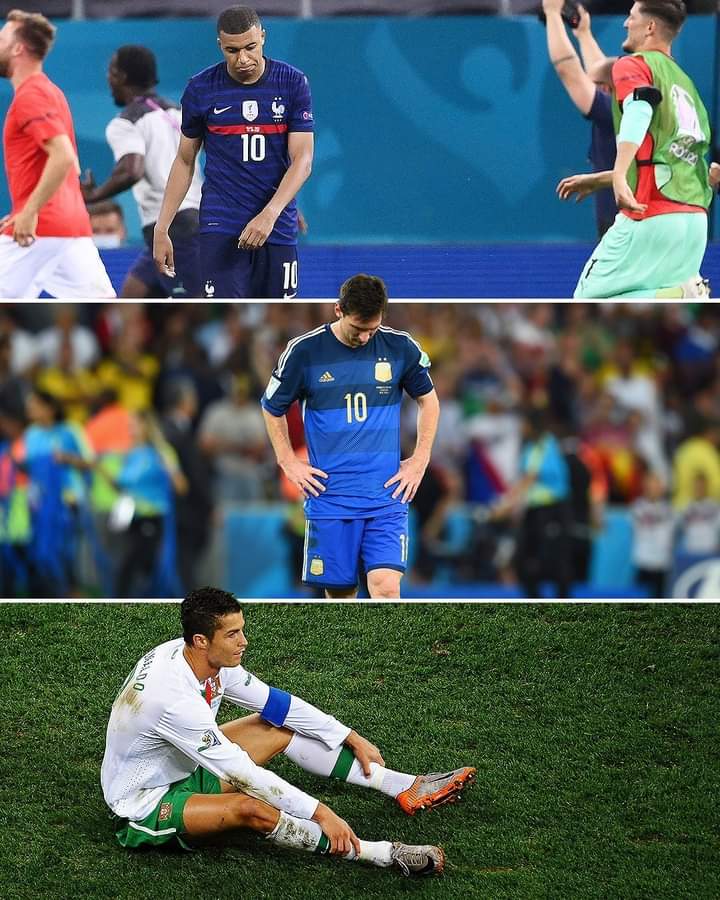 Missing a lone goal
A penalty kick on a miss
While eyes sticked to the trophy
The loss was big
Fans weren't jubilating
Promises fail on the pitch
Only heaven knows who'll win.
...
...
Come closer, see VAR
Judging what men played
A little more tenacity
The pitch will feel the thrill
A golden goal era gone
New rules were set
Still, we loose the stage next.
...
...
A tired player
Sitting still
Back bent, hard to breathe
Running the field isn't an easy thing
Thirteen years doing this
Still, no trophy
He couldn't believe.
...
...
Flying high was the new kid
Looks like he's on a dragon scale
Speed was drift, pass, swift
Calmly doing his thing
A dribble pass Messi
The crowd went messy
One notice on him
Big clubs thinking signing.
...
...
An entry into @mariannewest everyday Freewrite.
---
---