The Sunflower Win : A Sports Freewrite.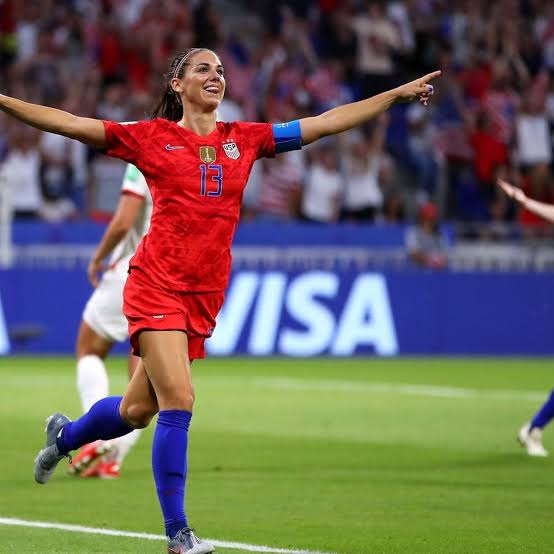 source
No one can say that
The game of play was awesome
Time of practice paid off
We won, I repeat, we won.
...
..
His favorite was sunflower
A smell, he's high
Fast as a unicorn
Scoring goals
He didn't mince word
He dribbles till the end
A winning we did.
...
...
None would have said it
It would have made a lot of sense
A smell was all it takes
We are winning hard
Harder than our strength.
...
...

---
---