The Star Himself : A Sports Freewrite.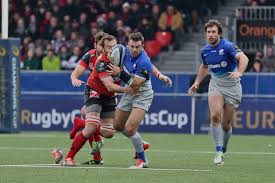 Source
Clear the road, send the pass
Stadium so lit, joy in the house
It's the greatest, against the world
Breaking the records, setting new ones
To the star himself
He humbled more
With a dribble pass, a kick for long
A goal for the net, they sang him a song.
...
None will believe
Our report for this
Players mess is it
Fumbling as we think
Weak players on the pitch
Learning new skills
No coach or mentee
Leaving for better field.
...
Years gone bye
Delivered over and over
Smiles written face
Cheeks looking high
An addiction gone life
Made everyone to change.
...

---
---