The New Team : A SPORT FREEWRITE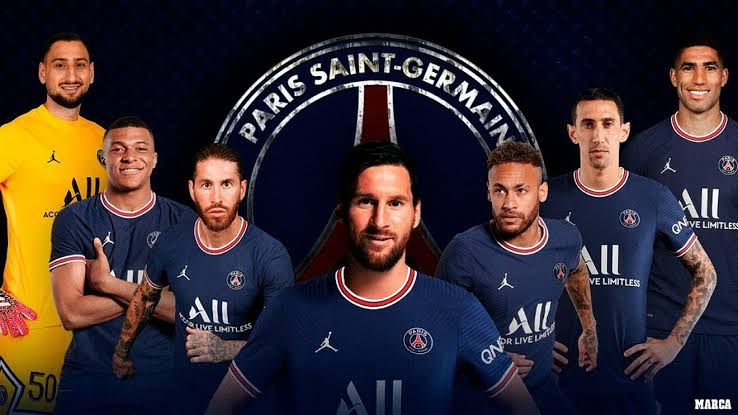 Source
The new team is here
No fault, all perfect
The titanic of football club
Hope it won't sink like before
The greatest team assembled
All trophy smatched
The league, they are king
It's Messi team.
...
...
Threshing them hard
Bringing them down
Clubs, teams, players, league
The Dream of every stars
Come to PSG
You'll see the Kings there.
...
...
The award ceremony came quick
They took all
Match by match, field and fields
Home and away
PSG reign in the game.
...
...
An entry into @mariannewest everyday freewrite.
---
---