The New King : A Zapfic Sports Freewrite.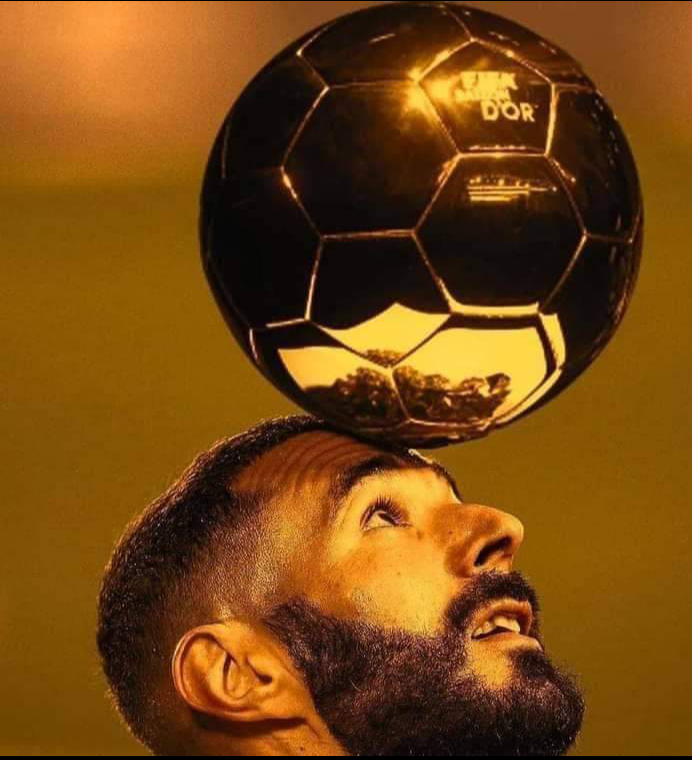 Listening on the radio, the announcement for the award, the excitement and expectations of fans routing for him to win, as against the conventional Messi and Cr7. This guy came and change the whole course. He brought fun, skills and talent to the field. He brought passion for the game.
...
An entry into @mariannewest everyday Freewrite.
---
---