The Final Match : A Sports Freewrite.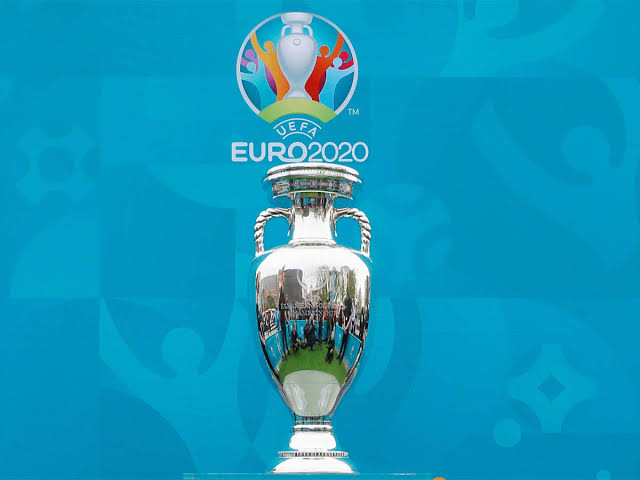 Source
Calm and easy
He was set for the dribbling
Ball on the leg
Eyes up
A final kick, it won't miss
The fan will go gaga
Its the euro Cup final
Then a slip, the dreaded miss
Sad faces on the pitch
We played on.
...
...
Bloody close, a kick from home
Making heart race
Could this be the defeat
English won't have it
An Italian historical end
Battles fought years back on sea
Coming back on the field.
...
..
The shoot out was bleak
The goal isn't
Will Italy win this
Or its England defeat
The watch on, sweat was thick
The penalty decide the Drill.
...
...
An entry into @mariannewest everyday.
---
---