The Defenders Cup : A Zapfic Sport Freewrite.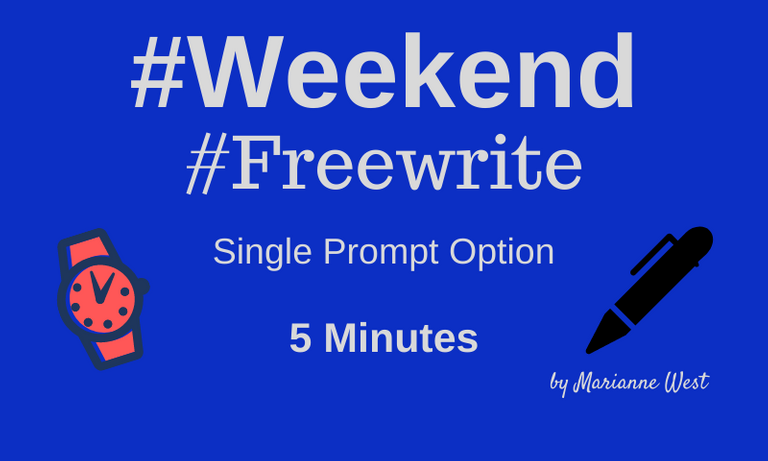 The corner kick went straight in
The distance was clear shot
Defenders went numb
Attacker surprised the more
The shout from fans
Wailing by defeated team
Amazed coach couldn't keep it
Technical team went berserk
The whole pitch wouldn't take it
It's a final, the league cup
Life changing one.
...
.
An entry into @mariannewest everyday freewrite.
---
---