The Big League : A Sports Freewrite.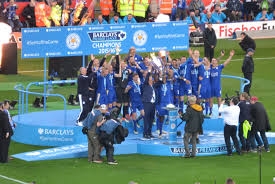 Source
...
..
Legacy walking pass
Who will dare hold this man.Stars in the pitch
Accolades ringing
Skills in shinning armour
Golden Boot blinking
All eyes on him.
...
...
Referee never cooperating
Whistle blowing, red card issuing
They played on, never worrying
To reign on the pitch
Bring the motherland dream
Win the trophy
Claim the cup
Rule supreme
Play the big league
Fly the black man's flag.
...
..
Tired, Aimless run
Perhaps an half Time
Reinvigorate, replenish
To see the win
A glorious goal.
...
...
An entry into @mariannewest everyday Freewrite.
---
---