The Best Of Him : A SPORT FREEWRITE.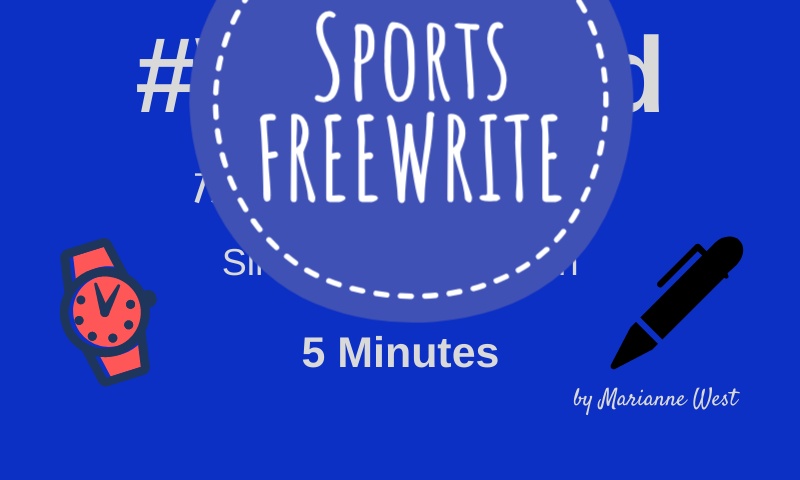 ...
Goal post intact
Our star lost the match start
Wouldn't kick nor pass
Always full of pride
The envy grew among mates
Coach couldn't control his taste
Benched once, it became his bane.
...
...
Final came, none could deliver
Coming as substitute
Humble as a mule
Delivering where necessary
Guessed he learnt his lesson
At a costly rate.
...
...
Interaction was favourable
So was his play
Counting goals by the season
Golden Boot, best on the pitch
We were glad he heed to the cane
Of which destruction was for many
Playing on as always
The best came out of him.
...
....
An entry into @mariannewest everyday freewrite.
---
---