The Amazing Gold medalist : A Sports Freewrite.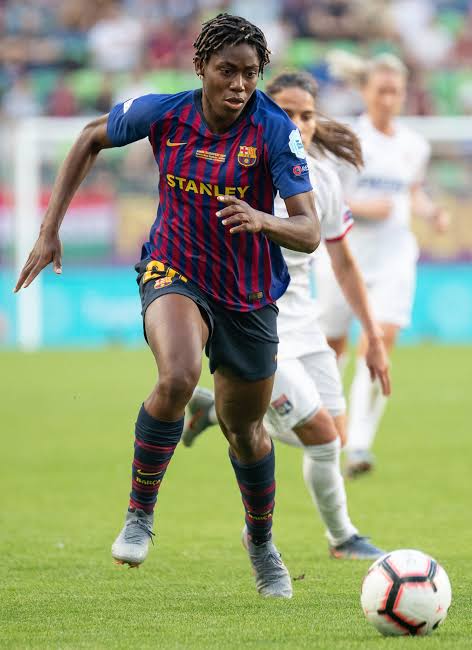 Source
She won the gold that day, broke a record, and displayed the nation's flag while setting a new standard.
Twitter's hashtag was trending, and a hero has emerged.
She went to set more records, collect more gold, and demonstrate that there was more where that came from.
Without a doubt, I can say that many of the greatest athletes or football players of today started off with a side job rather than as their main emphasis.
Some folks started by attending a gym where they had to put in some effort in order to battle loneliness and peer pressure. Track and field competitions attracted the attention of others. Several players even started their football careers on a challenging path with no signs of
---
---