Reporting Our Game : A Sports Freewrite.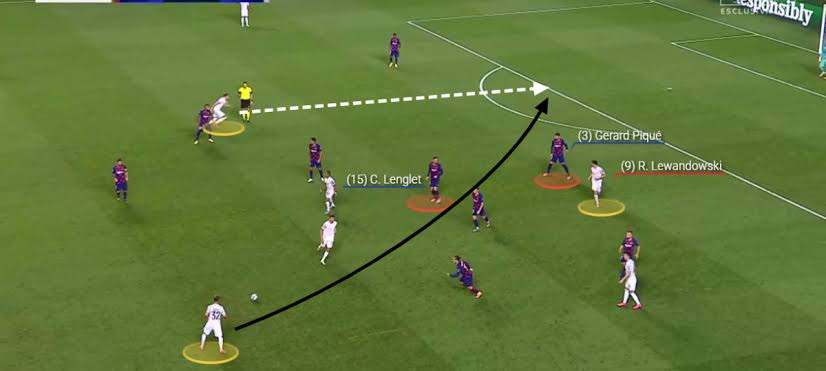 Source
Hanged leg on balance
Watching from the screen
It look like a trance
Much more a dream
The defeat was huge
A top club as this
Reporting from Stanford Bridge
We just got a defeat.
...
...
The coach was to blame
Tactics was in vain
They've mastered our game
Cutting our lines and defense
To what gain is this
Running to and fro on the pitch
To earn a bad defeat.
...
...
Top scorer my foot
So says the fans not in the mood
Payed a lot for this players
Millions of pounds to move
Still, no goals on the field
Defeat is all we see.
...
...

---
---