Remembering The Great Players : A Sports Freewrite.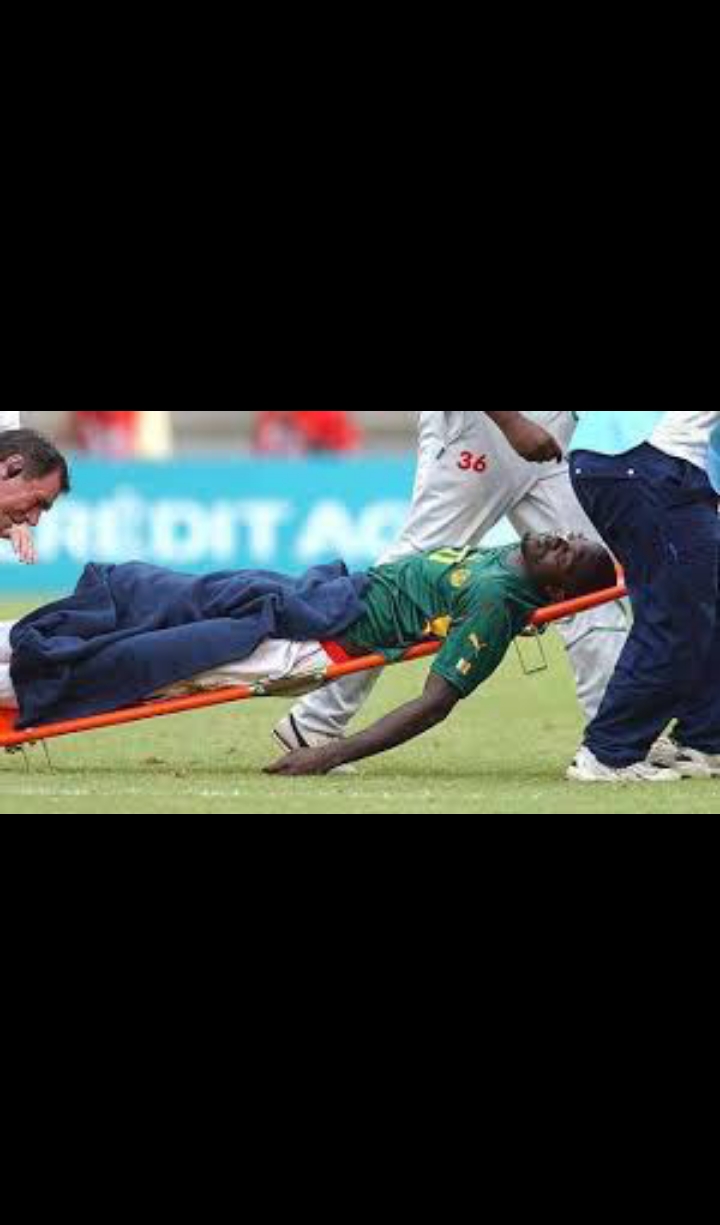 Source
We knew too late
Changing gears so soon
Locker room wasn't full
His countenance was gloom
The pitch was waiting
Line up almost starting
To the star of the day
All we could do is winning
Triumphant fans singing
More than a miracle is needed today.
..
..
The fainting was slow
Calmly below
Mates didn't catch the flow
A concern might do
But too late to look
Care not given
Laying down flat
Next was a stopped heart
Followed by an emergency cry.
...
..
The health important
Take note of it
Never neglect the indication
It's life saver advice at best.
...
...
An entry into @mariannewest everyday Freewrite.
---
---