Our Hero : A Zapfic Sports Freewrite.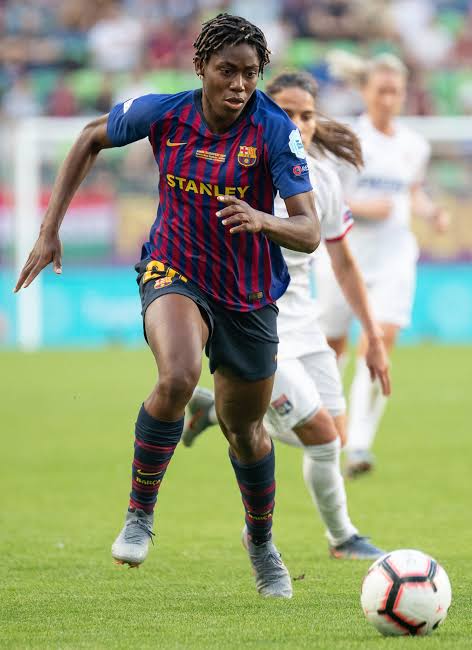 Source
The whole world watches as she clinged the gold and set a new record that day, showcasing the country's flag, trailblazing.
The hashtag on twitter was on fire, we now have a hero.
She went to break more record, get more gold, showing there's more to where it came from.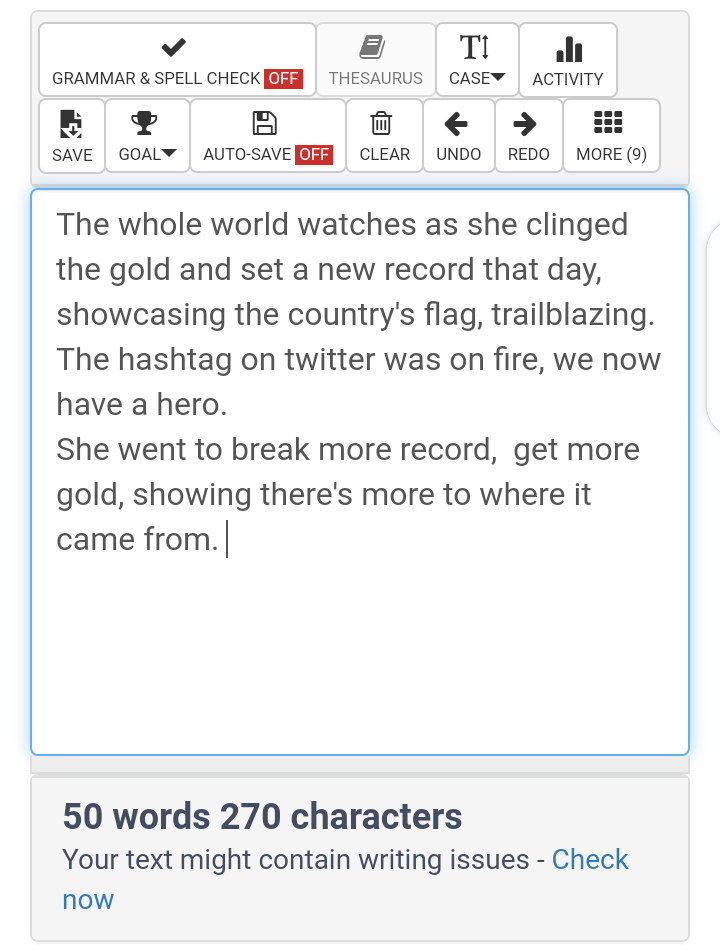 An entry into @mariannewest everyday Freewrite
---
---